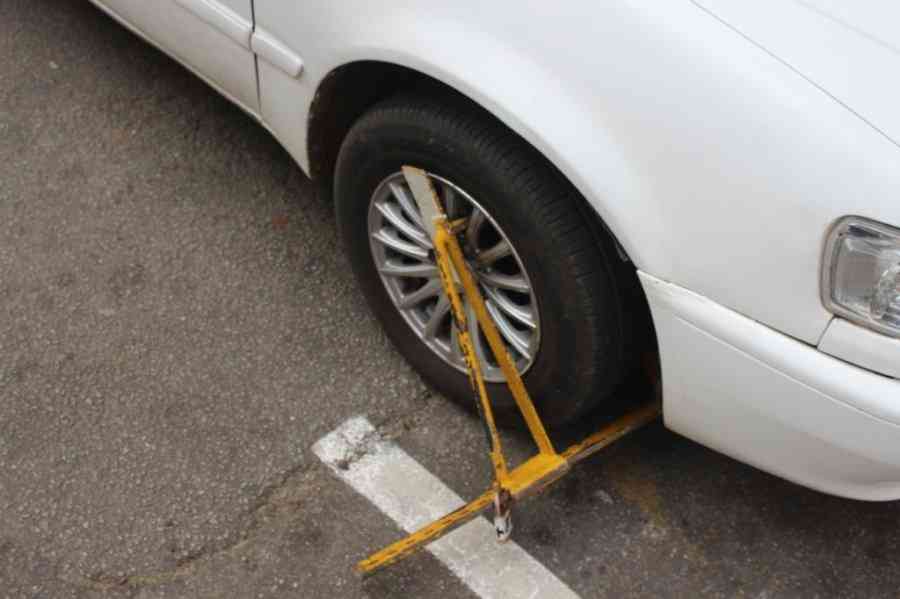 KAROI residents have come out guns blazing over what they have described as "exorbitant" clamping fees that have been proposed by Karoi Town Council (KTC) in its 2023 budget.
The local authority has proposed a clamping fee of US$52 and a US$65 fee for dangerous parking, while the tow-away charge has been pegged at US$31 per km.
KTC gazetted 13 by-laws expected to support the $6,5 billion town budget presented and adopted two weeks ago. The deadline to object to the by-laws is February 3, 2023.
Some residents have now raised concerns that the local authority has been using its traffic section as a cash cow without using proper laws, which they believe has been scaring away potential investors. Karoi Urban Residents Association chairperson Trymore Chinembiri said coming up with by-laws was positive, but implementation remained a sticking point.
"Now that we have the by-laws, we have to look at the charges. As much as we understand that fines have to be a deterrent, they are not supposed to be too high. For example, a clamping charge of US$52 is too much and US$65 for dangerous parking is out of the reach of many. The tow-away charge of US$31 per km is also too much," Chinembiri said.
He called for reversal of the charges.
"We are appealing to the policymakers to review these charges. Imagine one being charged with two or three offences at the same time," he said.
Karoi businessman Patrick Chifamba suggested that parking fees should be stipulated at US$1 per hour.
"It's in the spirit of creating orderliness. If one fails to pay US$1, what more paying the clamping fees? The towing fees must be based on the distance covered. The charges cannot match bigger towns, where towing distance can be up to 15km compared to our 3km radius," Chifamba said.
Another resident Shadrek Mahwande described the clamping fines as dubious.
With a few days left before the publication of the by-laws in national newspapers, the local authority is yet to engage stakeholders and residents on how these will be implemented.
Last week, council finance committee chairperson Thomas Mbiri said the local authority's budget will be supported by the by-laws.
Related Topics