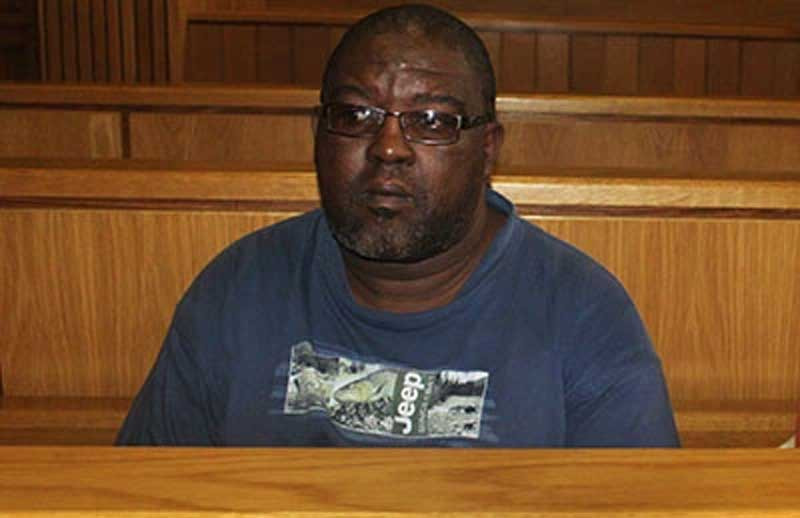 AWARD-winning Eswatini journalist Bhekithemba Makhubu has accused Eswatini king, Mswati III, of attacking his critics in the Southern African country after the murder of a prominent human rights lawyer last weekend and of ordering soldiers to beat up civilians.
Speaking with Alpha Media Holdings chairman Trevor Ncube during talk show In Conversation with Trevor, Makhubu said Eswatini was experiencing economic hardships at a time when King Mswati III was living a good life.
He said the country's security forces were not solely to blame for beating up protesters in the country.
"The only person who gives such an order is the king. There is nothing like rogue elements from the security forces, he has to give that order," Makhubu said.
"If we are living in hard economic times, the King cannot be seen living a good life. He must suffer with us because in our tradition and culture, we say whenever we have problems, the King must sort our problems and we come first before him. He has sort of lost that plot."
Makhubu said King Mswati III needs to engage with the people and address their concerns in order to maintain peace and order in the country.
"The King needs to call us and have conversations with Amaswati, as it has always been done from the beginning of time. He has reneged on his responsibilities as a King. He needs to ask what exactly do we want, not to tell us what his views are. He needs to show us that he cares and to go back to what brings us together."
Meanwhile, the Southern African Development Community (Sadc) has urged the Eswatini Kingdom to ensure justice for the late Eswatini human rights lawyer, Thulani Maseko, who was allegedly shot by "unknown criminals", who are, however, believed to be State agents at his home last Saturday.
At his death, Maseko was chairperson of the Multi-Stakeholder Forum, which was established as a coalition of non-State actors to advocate for a process of national political dialogue aimed at resolving the security and political challenges confronting the Kingdom.
In a statement by Sadc Troika Organ chairperson and Namibian President Hage Gottfried Geingob, he called for the kingdom to transparently investigate Maseko's death.
"Sadc also calls upon the government of the Kingdom of Eswatini to ensure that the killing of Maseko is swiftly, transparently and comprehensively investigated, and that any or all persons suspected of committing this heinous crime are brought to justice", the Sadc statement read.
"The people of the kingdom of Eswatini must remain calm, exercise due care and consideration whilst the appropriate structures conduct the investigations and bring the matter to completion. Sadc reiterates the need for peaceful resolution of the political and security challenges affecting the country. When dialogue fails, people go to war. Therefore, we propose that national and inclusive multi-stakeholder dialogue takes place."
Related Topics