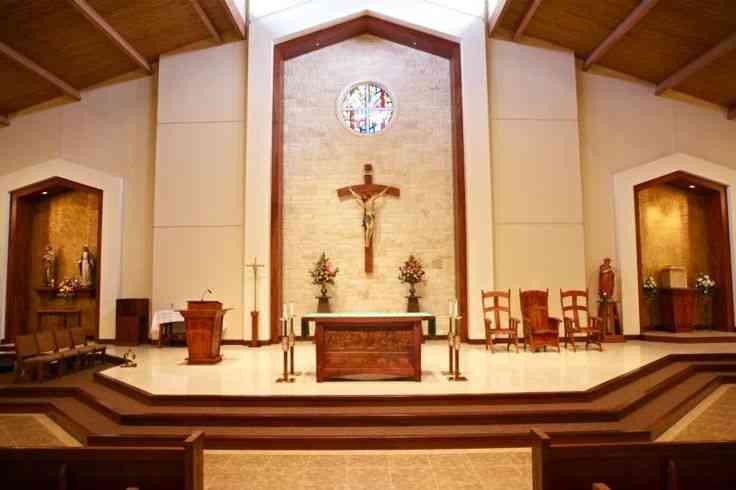 THE Zimbabwe Heads of Christian Denominations (ZHOCD) has condemned perpetual human rights violations and political violence in the country, as well as arbitrary arrest of opposition activists.
In a statement, the grouping, which includes the Zimbabwe Catholic Bishops Conference, Zimbabwe Council of Churches, Evangelical Fellowship of Zimbabwe and Union for the Development of Apostolic Churches and Zionists in Africa, condemned all forms of human rights violations.
"ZHOCD is concerned with political related cases in courts and ongoing arbitrary political arrests in the country, largely targeting members of the opposition political parties. Cases in point are that of Zengeza West Member of Parliament Job Sikhala and recent arrests of 26 members, including a minor, elderly people and two MPs affiliated to Citizens Coalition for Change in Budiriro," the clergy said.
"Now, therefore, the church, in its moral and theological authority deeply expresses disappointment and condemns all forms of political violence, inhumane treatment, political persecution and arbitrary arrests of fellow Zimbabweans. The church appeals to every Zimbabwean and all political players to uphold the sanctity of human life."
"All known perpetrators of violence must be arrested and tried irrespective of their political affiliation," ZHOCD said, urging the Zimbabwe Electoral Commission to strengthen its multi-party liaison committees to address electoral violence.
The church leaders also urged security agencies to impartially protect citizens' basic human rights when discharging their duties.
Political analyst Effie Ncube said: "The church is making itself heard by condemning violence. Its voice carries the moral campus for the country and all of us must pay attention. All patriotic Zimbabweans must, therefore, condemn all acts of political violence without fear or favour."
He said political violence could only be used by those who fear losing power.
"Therefore, they have to prevent people from voting freely by creating an environment of coercion and intimidation. In the circumstances, the credibility of 2023 election is under serious threat."
Another political analyst Rejoice Ngwenya said: "The church is a moral guardian commissioned to defend the weak. So, when a violent government violates our human rights, the church has to stand in our place to protest. Nobody can shoot or imprison the church."
Ngwenya said it was a pity that some denominations benefited from dictatorship.
"It's sinful and hypocritical for a church to ignore the persecution of its members," he said.
Related Topics