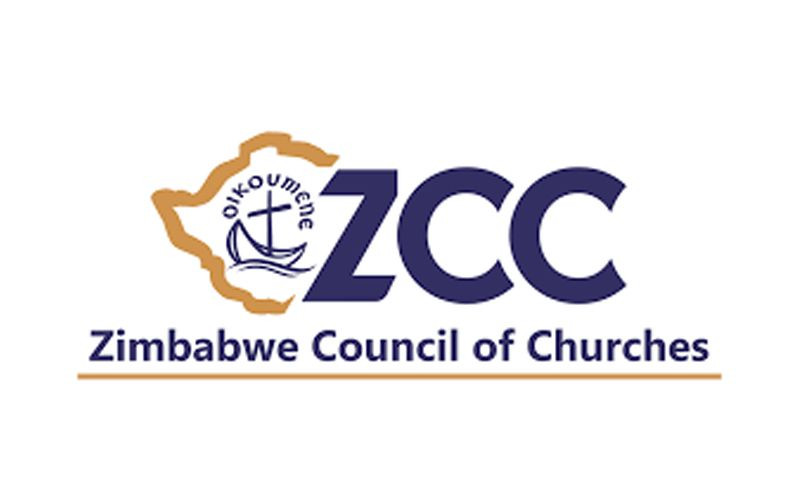 THE Zimbabwe Council of Churches (ZCC) has called on political parties to respect the sanctity of life ahead of the country's 2023 elections amid fears the plebiscite could turn violent.
The calls come after a video went viral of suspected Zanu PF youths assaulting elderly Citizens Coalition for Change (CCC) members over allegations of convening an "illegal" political meeting.
ZCC said the Church is concerned by the inhumane treatment and serious injury caused to the elderly CCC members.
"This recent incident, while seemingly isolated, signals the deepening and intensification of systemic political violence and intimidation as we approach the 2023 elections," ZCC said in a statement.
"The incident connects with episodes of violence, political victimisation and destruction of property that occurred in Gutu district towards the end of 2022 and those that characterised the 2022 by-elections.
"Violent cases were reported in Matobo South Ward 2, Kwekwe, Nyatsime, Chire, Nyamaropa, Hurungwe, Gokwe Centre and Gokwe Kabuyini between March and September 2022.
"The Church strongly condemns these acts of violence and bad politics. The Church reminds the nation that we are one, we are a family, we are friends and we are neighbours before we are members of political parties. Our Christian values encourage us to live in harmony, in peace, unity and love, respecting the elderly."
Last year, a Zanu PF supporter made death threats against CCC leader Nelson Chamisa but was never arrested. And also late last year Zanu PF youth were filmed advocating for Chamisa's assassination in a video that went viral on social media platforms.
Other Zanu PF members have also reportedly overtly and covertly threatened violence against the opposition.
Police have been accused of taking sides by not arresting the implicated Zanu PF supporters for inciting violence and intimidating opposition supporters.
"We remind the nation that two people (Mbone Ncube and Moreblessing Ali) lost their lives due to political violence related to the 2022 by-elections, tens were injured, and others lost properties. We cannot afford to lose more lives, limps, or property in the name of politics," the ZCC said.
"We call for peaceful co-existence, empathy and tolerance... The Zimbabwe Electoral Commission is further called on to allow parties to comply with the best standards for conducting political campaigns including disqualifying potential candidates if proven to have perpetrated political violence."
The Church also implored political parties to investigate, caution, publicly condemn and punish their members who are perpetrating violence.
Zanu PF has, however, distanced itself from the perpetrators of violence and called on the police to do its job.
But ZCC said an all stakeholders' peace conference must be held where political parties asked to sign a peace pact.
"We call for the convening of an urgent All Stakeholders National Peace Conference where we take stock of the national peace infrastructure, and all political parties sign an Election Peace Pact prepared by the Church working with Chapter 12 Commissions. All political actors and the security sector are encouraged to promote the upholding of individual freedoms of movement, assembly, association, speech and access to information," ZCC said.
In a related matter, the Judicial Services Commission (JSC) has also called for free and fair elections.
Speaking at the official opening of the 2023 Legal Year, Chief Justice Luke Malaba said a free and fair election is a constitutional right.
"The nation is due to hold harmonised elections later in the year. The Constitution makes it very clear that every citizen is entitled to peaceful, free and fair elections," Malaba said.
"The obligation is, therefore, on all the political parties, the candidates and their agents to ensure that conducive conditions for the holding of peaceful, free and fair harmonised elections are created and maintained."
"As the Judiciary, we expect the rule of law to prevail, especially in the coming months when political parties start their campaigns."
CCC national spokesperson Fadzayi Mahere said Zimbabweans deserved peaceful elections.
"All we want is a country where the Constitution is upheld, the rule of law is respected and democracy is guaranteed to all citizens," Mahere said.
Election watchdogs have expressed concern over rising cases of political violence across the country,
Follow us on Twitter @NewsDayZimbabwe
Related Topics