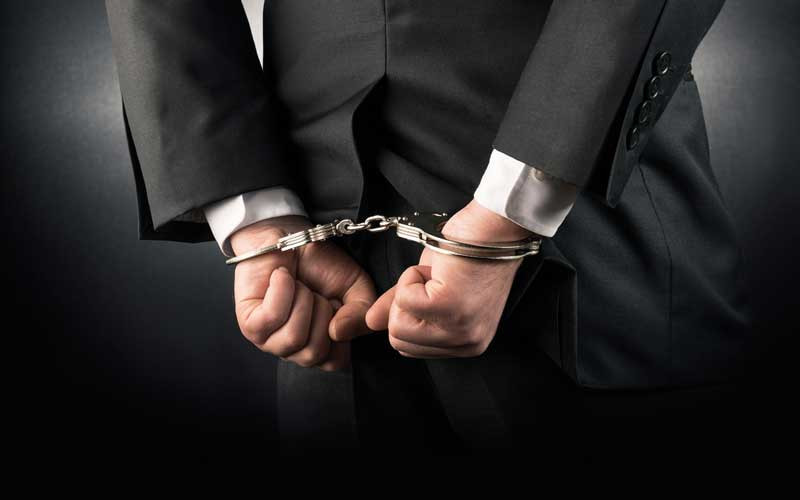 A Borrowdale man, George Hungwe was on Monday arraigned before Harare magistrate Dennis Mangosi facing murder charges for allegedly killing a fellow imbiber over alcohol.
Hungwe (37) was arrested on January 18, and was told to file for bail in the High Court due to the seriousness of his crime. He was remanded in custody to February 6.
Court reports stated that on December 31, 2023 at around 1630 hours, the now deceased was at Sally Mugabe Heights shops at a shebeen known as "paWelly. The shebeen is owned by Wellington Muzora.
The now deceased bought whisky and he immediately went away taking another bottle of whisky belonging to one of the patrons known as Lanchord NFPK. Prosper Pawakarambwa, Batanai Vande and Wonder Nhemachena who were also patrons at the same shebeen made a follow up of the deceased and finally located him at his place of residence where they found him drinking the whisky.
The trio brought him back to the shebeen and accused him of stealing Lanchord's bottle of whisky.
Whilst at the shebeen, an altercation arose between the now deceased and the accused person, who owns a pool table which is situated at the same shebeen. The accused person assaulted the now deceased and he fell on the ground.
On the same date at about 1900 hours, the accused person in the company of other unidentified patrons was seen escorting the now deceased away from the shopping centre.
The following day at around 0600 hours, the body of the now deceased was found naked and hanging on the window with the lower part of the body inside the room whilst the upper part was hanging outside. The body had a deep cut on the left thigh and also on the foot.
A knife was recovered close to the body. Investigations were later carried out by police detectives leading to the arrest of the accused person.
Related Topics