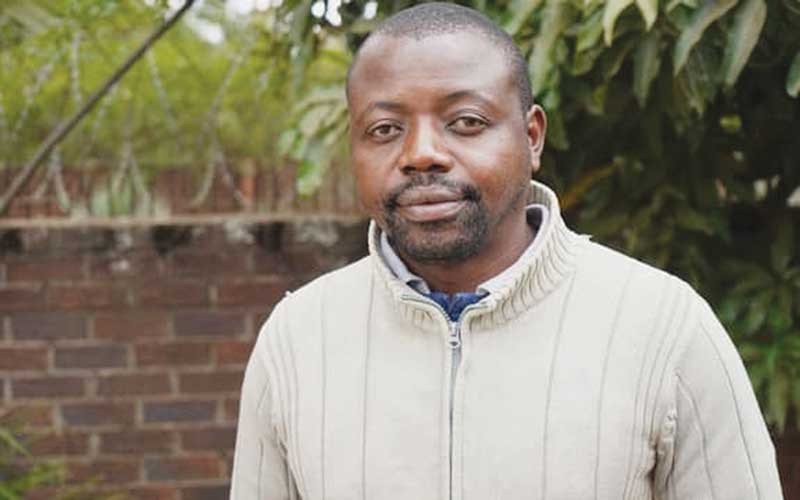 GOVERNMENT'S decision to de-register 291 private voluntary organisations (PVOs) has been described as meant to instil fear and close the democratic space ahead of this year's polls, some civil society organisations (CSOs) said yesterday.
On Sunday, the Ministry of Public Service, Labour and Social Welfare said the State had de-registered 291 PVOs for reportedly failing to work according to set guidelines.
"The Registrar of Private Voluntary Organisations and Private Voluntary Organisation Board have, therefore, deregistered 291 organisations that were found to be non-compliant with the provisions of the Private Voluntary Act. It is hereby notified that the listed organisations have been de-registered," read the statement by the ministry.
Crisis in Zimbabwe Coalition spokesperson Obert Masaraure said the development had shocked the entire civil society community.
The organisations were ordered to surrender their certificates of operation to the government.
"This is quite an unfortunate development that will negatively impact on the lives of ordinary citizens; especially given the fact that most of these organisations are working in the field of social welfare. We also have to be alive to the negative economic impacts of this move and the fact that jobs will be lost, and again this will impact negatively on livelihoods," Masaraure said.
"Government should consider the welfare of the suffering masses before implementing decisions that impact on people's welfare. We would also like to highlight the fact that the push to amend the PVOs Act is a sure sign that the government is determined to close down operating space for civil society organisations. Government is keen to instil fear into civil society organisations that are undertaking their genuine role of holding the government to account.
"We implore the government to respect the work of civil society organisations and to recognise their huge contribution to the strengthening of democracy, good governance and economic prosperity."
Zimbabwe Human Rights NGO Forum executive director Musa Kika urged CSOs to comply with the requirements of the law.
"Information gathered by NANGO regarding the motivation and reasons for deregistration is mainly failure to comply with the PVO Act (17:05) Section 5(e), which requires PVOs to submit annual returns (audited financial reports and annual narrative reports) of which failure to submit these for three consecutive years may result in your certificate being terminated," Kika said.
"We urge all our members not to panic. However, we encourage all PVOs to submit their returns annually as a compliance requirement in order to avoid any risk of being deregistered."
Related Topics