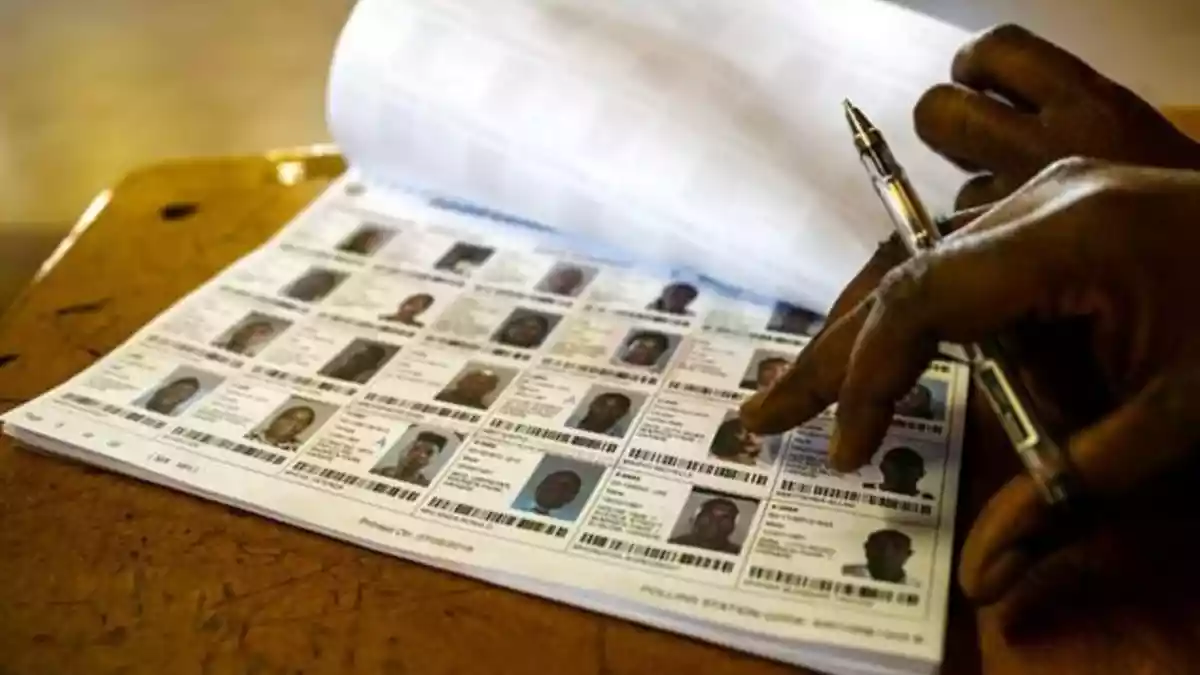 A DATA analysis group Team Pachedu has urged legislators to reject the Zimbabwe Electoral Commission (Zec)'s delimitation report set to be tabled before Parliament today saying the electoral management body used a "shambolic" voters roll to come up with the new constituency boundaries contained in the report.
Zanu PF shadowy groups and some of the ruling party's heavyweights have already poked holes into the report and dismissed it as flawed.
Team Pachedu, which for long has been demanding a soft copy of the voters roll to be used in this year's polls, said: "The delimitation report is based on a shambolic voters roll which Zec illegally refused to avail to stakeholders since May 30 when the delimitation roll closed. The report is manifestly flawed and should be rejected in its entirety for this very reason."
Last year, Team Pachedu exposed several anomalies on the voters roll.
The irregularities include the alleged movement of 170 000 voters from their constituencies and wards and creation of additional polling stations under unclear circumstances as well as registrants with similar and wrong addresses.
Zec has been accused of purportedly tampering with the voters roll to "rig" the 2023 elections in favour of the ruling Zanu PF party, but the electoral management body has denied the allegations.
Zec chief elections officer Utoile Silaigwana declined to comment on the matter and referred NewsDay to his deputy Catherine Mpofu and the commission's spokesperson Jasper Mangwana.
But both Mpofu and Mangwana were unreachable for comment yesterday.
Zec last year accused Team Pachedu of hacking its systems and reported them to the police for violating data protection laws.
Zimbabwe Election Advocacy Trust director Ignatius Sadziwa told NewsDay that Team Pachedu's claims could not be wholly dismissed until Zec avails the voters roll.
"Team Pachedu is implying that the report was drawn from a poisoned chalice. That can't be denied because it has always been corrupted. Zec has been refusing to give stakeholders the voters roll," Sadziwa said.
Project Vote 263 chairperson Allan Chipoyi said: "If (the voters roll) was not availed to the people, (it) simply means that the delimitation process was a flawed process on its own.
"The Constitution, according to the Electoral Act, is very clear in terms of giving Zec the responsibility of availing of the voters roll to the public. Withholding the document undermines a constitutional order."
In November, the Election Resource Centre took Zec to court demanding a review of its exorbitant fees for accessing a physical copy of the voters' roll.
This was after the electoral management body pegged the fee at US$187 000 for the document.
The matter is still pending.
Related Topics