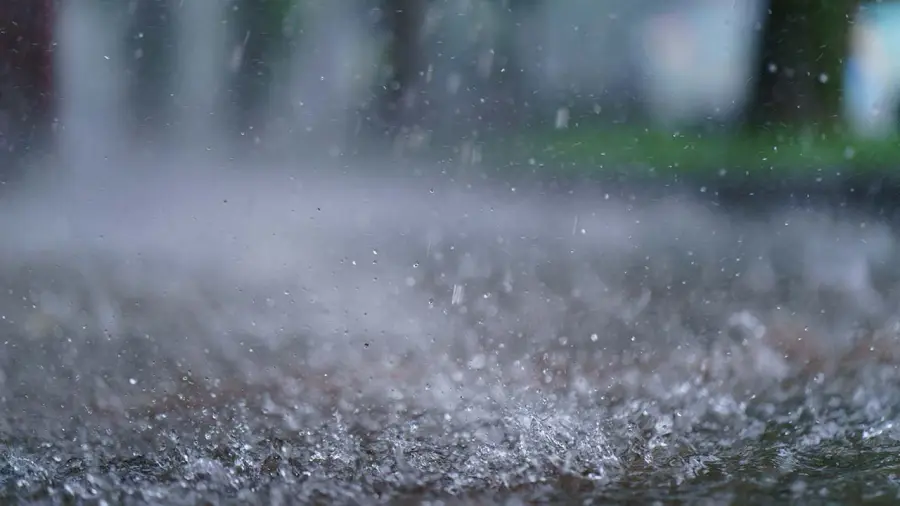 THE Meteorological Services Department (MSD) has warned of heavy rains that could hit parts of the country between tomorrow and January 3, 2023.
In a statement yesterday, MSD said the heavy rains would start from the northern parts of the country, spreading to the south.
It said the heavy rains have been caused by the drifting of the Intertropical Convergence Zone (ITCZ), which is the region that circles the Earth, near the equator, where the trade winds of the Northern and Southern Hemispheres come together.
"Watch out for localised heavy rains (in excess of 50mm) with lightning and hailstorms in some places," the MSD report read.
It said moisture should start drifting into the country from Zambia through all Mashonaland provinces starting tomorrow and will spread towards other parts of the country.
"This should gradually spread southwards to cover Matabeleland North, northern parts of Midlands, northern districts of Manicaland, Bulawayo Metropolitan and Harare Metropolitan provinces into the New Year, with a cloud band expected to enhance rainfall over Matabeleland South and Masvingo provinces during the first week of January 2023."
MSD also warned of the destruction of infrastructure due to the heavy rains and implored the public to take extra caution during the advised period.
"The public should watch out for blown off rooftops, loose debris, and fallen trees due to strong winds and open drains and potholes that may be covered in water. Stay indoors during thunderstorms unless it is an emergency."
Meanwhile, Zimbabwe has launched a disaster loss database which will see the detailing and tracking of all man-made and natural disasters across the country.
The platform was developed with the help of the United Nations Office for Disaster Risk Reduction under its Sendai Framework for Disaster Risk Reduction 2015-2030, which aims to achieve substantial reduction of disaster risk and losses in lives, livelihoods and health and in the economic, physical, social, cultural and environmental assets of persons, businesses, communities and countries over the next 15 years.
Local Government deputy minister Marian Chombo said: "The tool will go a long way in accurate detailing and reporting of disasters. We hope the Department of Civil Protection will upload accurate details on the platform."
Related Topics