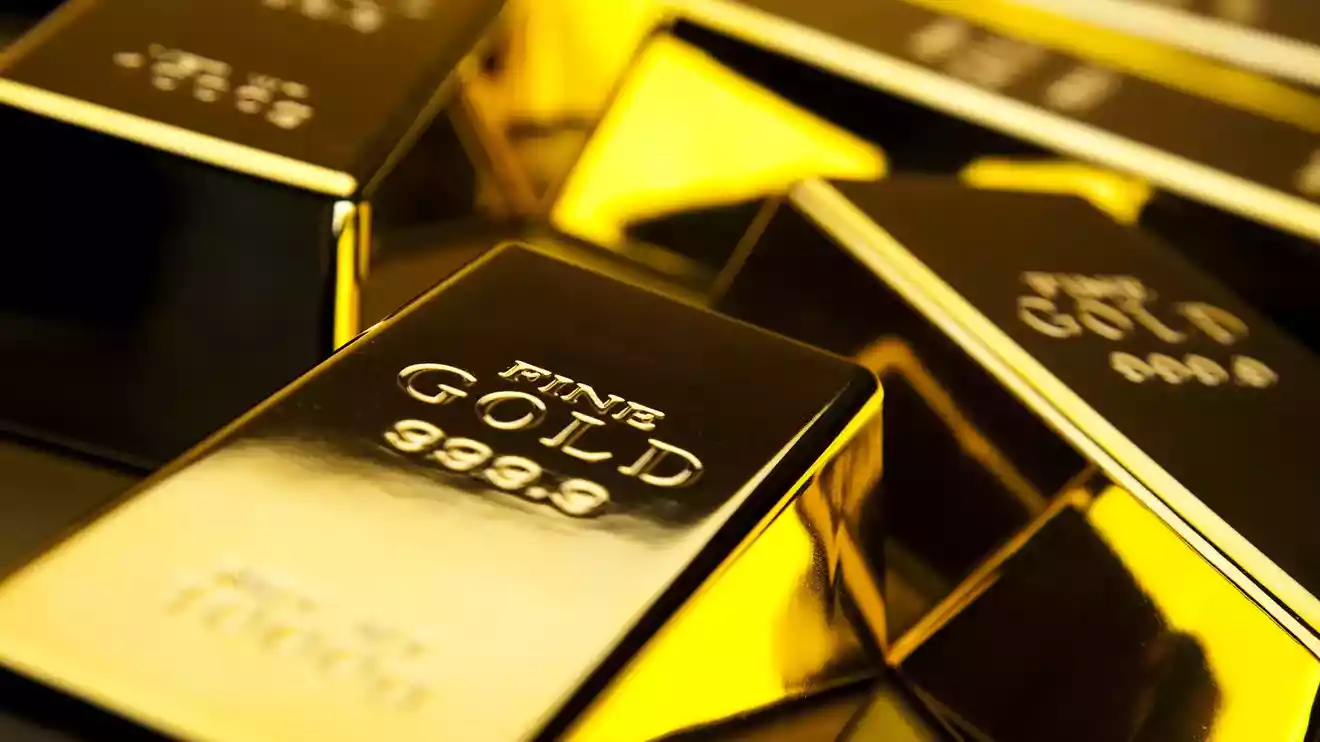 A Kwekwe gold dealer has been reported to police on charges of having stolen gold ore and other mining accessories from a mine at the center of a boundary dispute.
According to a police report case number 5393592, Chanakira Masuku is accused of stealing about 1.5kg of gold, tonnes of gold ore worth over US$30 000, two drums of cyanide and caustic soda from Somerset 16 mine in Sosombe, Kwekwe.
Masuku is also accused of vandalising a perimeter fence of Somerset 16 mine owned by Mistopher Khan under registration number 24107. The mine was registered on September 10, 2002.
Records show that Masuku is the registered owner of Somerset 792 and 791 under registration number 32929 and 32928 respectively.
However, Masuku has been accused of encroaching into Khan's Somerset 16 to loot gold ore and other mining accessories.
He was reported to police on Monday.
Masuku when contacted for comment said the matter was in court.
"As far as I know, the case is in court and have no further comments to make," Masuku said.
NewsDay established that the theft case is not in court.
A few month ago, Masuku was reported to the Mines and Mining Development ministry on charges of encroaching into Somerset 16 and the neighbouring Old Crick mine 5 and Old Crick 11 owned by Ashraft Khan.
According to minutes of a dispute resolution meeting held on July 14, 2022, it was established that Masuku's Somerset 792 was illegally pegged by some corrupt mining officials.
"Somerset 16 enjoys the priority of mining rights and no beacons from subsequent pegger should interfere with any of its established beacons," the minutes read in part.
"Old Crick 5 does not share boundary with Somerset 16. This should be maintained on the ground. Somerset 791 should adjust its location in line with section 177 (3) of the Mines and Mining Act by giving priority to Somerset 16 and Old Crick 5.
"Somerset 792 falls completely within Old Crick 11 and is recommended for cancelation. It was pegged in breach of section 31 of the Act.".
Related Topics