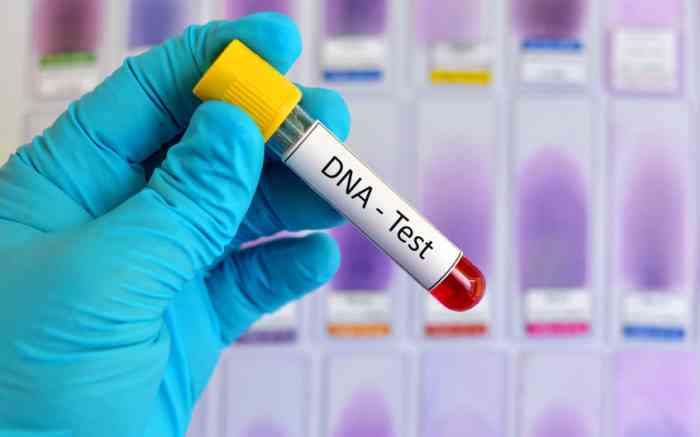 AFTER numerous criminal cases were brought before the criminal and civil courts requiring DNA (deoxyribonucleic acid) tests and forensic evidence, legal experts, scientists and government officials have converged in Kadoma for a three-day workshop to discuss the proposed DNA Forensic Evidence Bill.
They are expected to discuss issues to be presented to Cabinet regarding the proposed Bill.
Law Development Commission acting deputy chairperson Rex Shana said the Bill would seek to prescribe offences that require mandatory DNA profiling to be done.
Shana said such offences included murder, culpable homicide, treason, rape, and others. DNA evidence will be needed to prove whether a person is guilty.
"DNA forensic evidence has now been proven to be a powerful investigation tool; either to prove the guilt or innocence of a person. Home Affairs minister Kazembe Kazembe has come up with a DNA Forensic Evidence Bill, which will be presented to Cabinet, and if approved, to Parliament for crafting," Shana said.
"The Bill will also be useful in identifying victims of disasters. It will include clauses to do with collection, extraction, and preservation of laboratory analysis, and profiling of DNA-related issues. Zimbabwe is now faced with crimes that need DNA evidence, and the country must have such a law."
Zimbabwe established its forensic science laboratory in 1963 to provide services to the criminal justice system, but a legal regulatory framework is still required to govern collection of DNA evidence.
"The Bill will also outline the manner in which DNA evidence should be tested, and setting up of a National DNA database which will be housed under the Ministry of Home Affairs and Cultural Heritage. A council whose membership shall consists of Home Affairs and Cultural Heritage officials, the Forensic Science Department (ZRP), the Ministry of Justice Legal and other ancillary officials shall be established," Shana said.
University of Zimbabwe faculty of medicine lecturer Ian Machingura Ruredzo said: "The Bill will ensure the nation standardises how DNA evidence is collected, processed and reported so that it can be used as evidence before the courts for identification purposes. Crafting of this Bill is long overdue."
UZ laboratory scientists also feel that if there is a DNA regulatory framework, court cases will be handled faster.
A detective inspector with the Criminal Investigators Department, who was a participant at the workshop, said: "If enacted, the proposed law will make our work easier, and it will enhance the quality of forensic results pertaining to cases before the courts. This kind of legislation is long overdue."
Related Topics