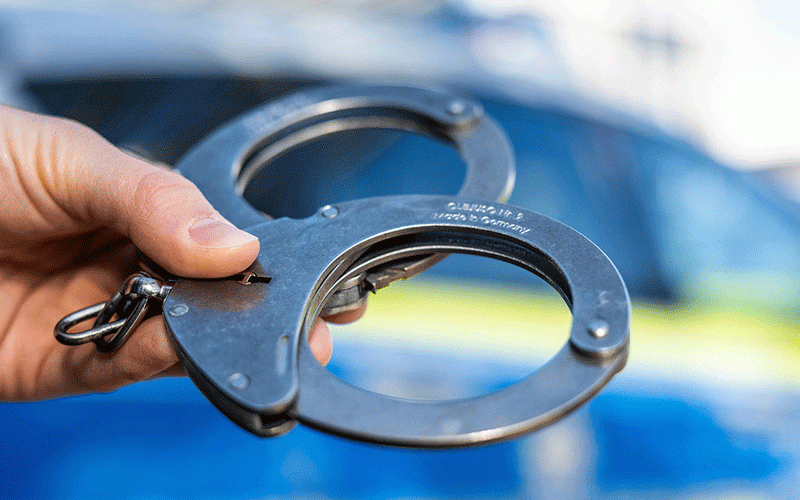 POLICE in Uzumba, Mashonaland East province, have arrested a 36-year-old mental patient who allegedly stoned his biological brother to death following an altercation over firewood.
Batsirai Jonga (38) of Machekera village, under Chief Nyajina, died on admission to Murewa District Hospital following the attack by his younger brother, Everisto..
Acting police provincial spokesperson Assistant Inspector Misheck Denhere confirmed the incident.
"We are investigating a murder case that occurred in Uzumba, where the suspect who allegedly killed his elder brother is suspected to be mentally challenged," Denhere said yesterday.
Allegations are that on December 10 at around 9am, the deceased was ploughing his fields located near the suspect's homestead.
The now-deceased then asked his brother to remove his firewood stake which was in the field, but the suspect refused.
This resulted in a misunderstanding which degenerated into a fistfight.
Their father, Shacky Jonga later intervened and stopped the fight.
When their father returned to his workplace, they started fighting again. That is when the suspect took a stone and fatally struck his brother.
Their father rushed to the scene and found Batsirai lying unconscious, bleeding from the mouth and nose.
He was rushed to the hospital where he was pronounced dead. The suspect was then arrested.
Related Topics