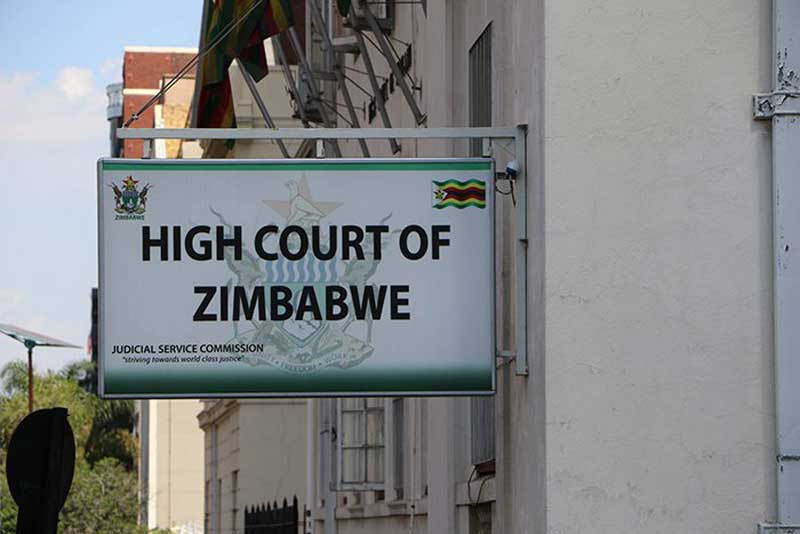 THE High Court has given the Prosecutor-General the greenlight to seize immovable properties worth millions of dollars owned by Cotton Company of Zimbabwe's (Cottco) marketing and business development manager Maxmore Njanji as investigations into his alleged high-profile corruption case intensify.
The court directed the Zimbabwe Anti-Corruption Commission (Zacc) to confiscate the properties worth millions of United States dollars to preserve them from being tampered with during investigations.
Any investigating officer in the employ of Zacc, and or other law enforcement officers of the law proper to the execution of warrants be, and are hereby authorised to enter into the business and residential precincts of Njani, Chita One Logistics, and Square Family Trust for the purpose of identifying, seizing and securing the property," read part of the court order.
Njani was arrested on corruption charges in June this year together with company managing director Pious Manamike.
The duo was granted bail pending trial. Gokwe-Nembudziya legislator Justice Mayor Wadyajena was also implicated in
the looting of Cottco resources and is currently also out on bail. According to the court order, Njani is being investigated for money laundering and corruptly concealing from his employer, personal interests in Cottco transactions.
Some of the properties on the High Court order paper include several haulage trucks and all-terrain luxury vehicles.
Related Topics