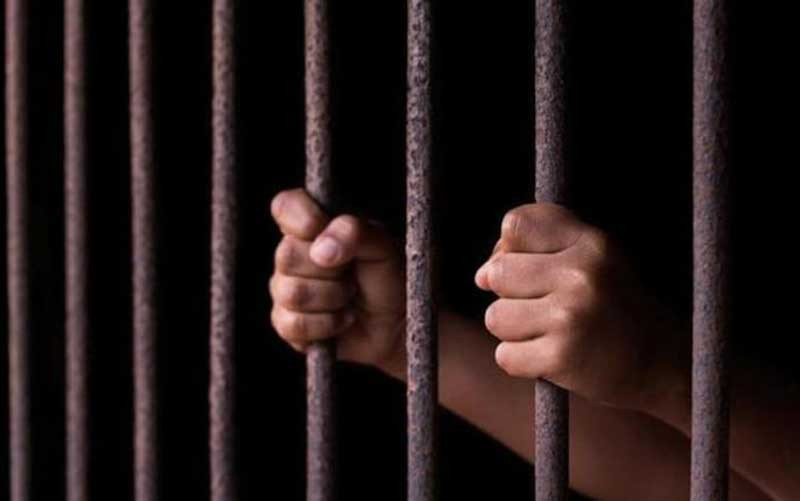 A MEMBER of the Central Intelligence Organisation (CIO) based in Harare has been slapped with a 12-month jail term for extorting two vehicles from a land developer as payment for personal security.
Nesbert Chinoputsa will, however, serve an effective nine months after magistrate Noticia Shenje suspended three months on condition of good behaviour.
Chinoputsa was charged with extortion after he coerced property developer Brian Michael Jackson to give him a Mazda B2200 truck and a Nissan Bluebird sedan as payment for providing personal security services.
Shenje ruled that the evidence presented by State witnesses proved that Chinoputsa instilled fear in the complainant so that he surrenders his vehicles.
In sentencing him, Shenje said Chinoputsa had put the name of the CIO into disrepute and that his moral blameworthiness was very high since he was supposed to protect the public.
The court heard that in 2019, Jackson asked Chinoputsa to provide personal security following suspicious incidents at the complainant's workplace and residence.
The court was told that Chinoputsa instilled fear in Jackson by telling him that some people wanted to kill him.
He told Jackson to surrender the two vehicles for security operations that would prevent recurrence of the unusual events.
On January 7, 2022, Jackson reported the matter to police, leading to recovery of the vehicles at Chinoputsa's residence in Kuwadzana Extension.
Follow us on Twitter @NewsDayZimbabwe
Related Topics