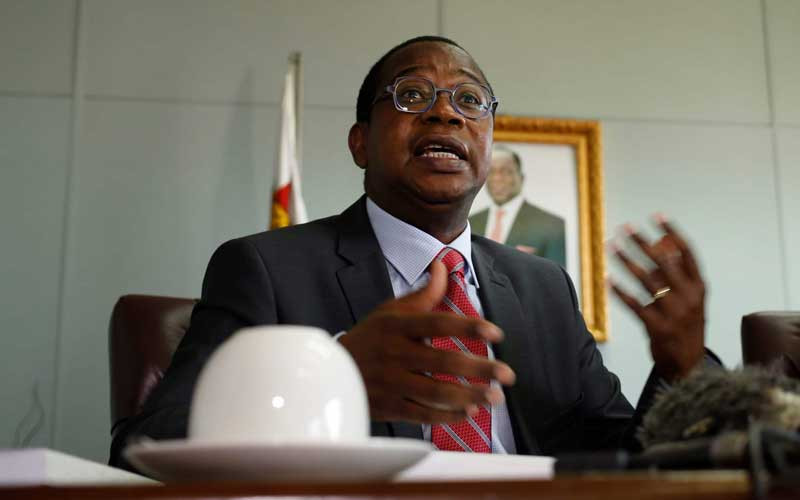 LEGISLATORS have urged Finance minister Mthuli Ncube to introduce a wealth tax to increase the country's revenue base and bolster social safety nets.
Contributing to debate on the Finance Bill in the National Assembly on Tuesday, chairperson of the Budget and Finance Committee, Matthew Nyashanu, said raising revenue through wealth tax would reduce dependency on donor and government-supplied food handouts.
A wealth tax is a tax on an entity's holdings of assets that include cash, bank deposits, real estate, assets in insurance and pension plans, ownership of unincorporated businesses, financial securities and personal trusts.
"In view of widening inequalities within our society, the committee recommends that the Finance minister should immediately introduce wealth tax which will be ring-fenced for social protection programmes. This will be an annual tax on the net wealth a person holds and will ensure that the rich tax evaders are brought into the tax net, and that even ill-gotten wealth attracts its fair share of taxation," Nyashanu said.
"The committee feels that ring-fencing this tax income towards smallholder irrigation development in poor communities; for example, will go a long way in ensuring food sufficiency. We must do everything possible to wean our people from food hand-outs and ultimately move them out of the donor dependency syndrome. High dependency on food handouts has destroyed the social and moral fabrics of our society and defies the call to uphold the dignity of hardwork enshrined in the preamble of our Constitution."
To effectively set standards to administer the wealth tax, the Budget and Finance Committee recommended study visits to countries already implementing it.
"Ncube must also come to the House with a comprehensive ministerial statement before December 15, 2022 on progress in utilisation of the International Monetary Fund Special Drawing Rights."
Recently, bankers urged Ncube to introduce sin taxes to help grow the country's revenue base.
Related Topics