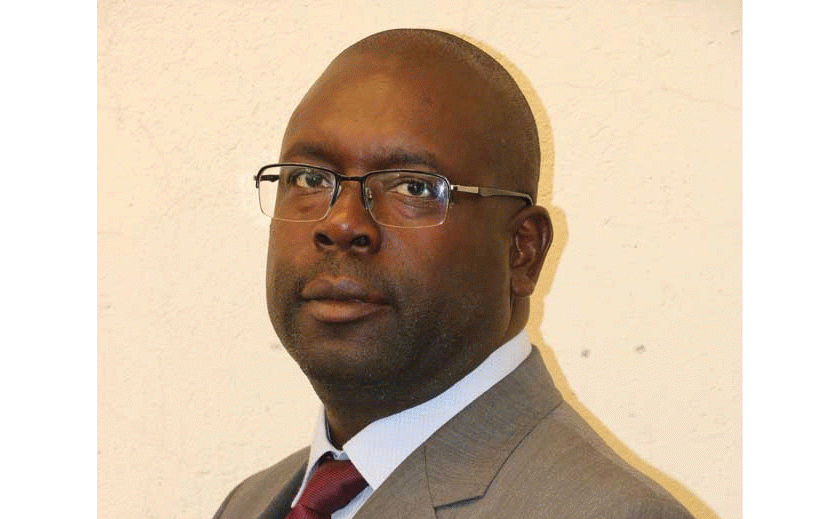 Finance and Economic Development deputy minister Clemence Chidawu has urged the country to embrace digitisation to deal with corruption, which he says has been hindering economic growth.
Addressing delegates at a National Development Strategy 1 workshop in Emakhandeni, Bulawayo, yesterday, Chidawu said manual methods of tracking and dealing with corruption were ineffective.
"We are now facing a situation whereby we need robots to attend to travellers at the Beitbridge Border Post to deal with corruption. It is now nearing completion and there is need for digitisation so that people can get served faster and go," Chidawu said.
"Digitisation can assist economic growth."
Chidawu said President Emmerson Mnangagwa would ensure that water from the Gwayi-Shangani Dam supplies Bulawayo by the end of this month.
"If you hear the President saying a country is built by its people, it means that we cannot bring other people to build this country, but it is only us who can develop our country.
"There is a tendency to make money under phantom activities, what are you doing as an individual to ensure Vision 2030 succeeds? We can vote for whoever we want, but at the end of the day we need someone who will deliver results," he said.
Chidawu said the country's economic revival was disturbed by challenges emanating from the COVID-19 pandemic, Cyclone Idai, drought and inflation.
"We faced an inflation of 837%, but what were the major issues contributing to it? The new dispensation realised that there was overspending in government. So, the President kick-started the Emergency Road Rehabilitation Programme, working with our Japanese partners, and we have done phase one of some of the roads."
He urged Bulawayo to compete with other provinces for economic development.
"Bulawayo currently sits at number two in terms of economic development," Chidawu added.Follow us on Twitter @NewsDayZimbabwe
Related Topics