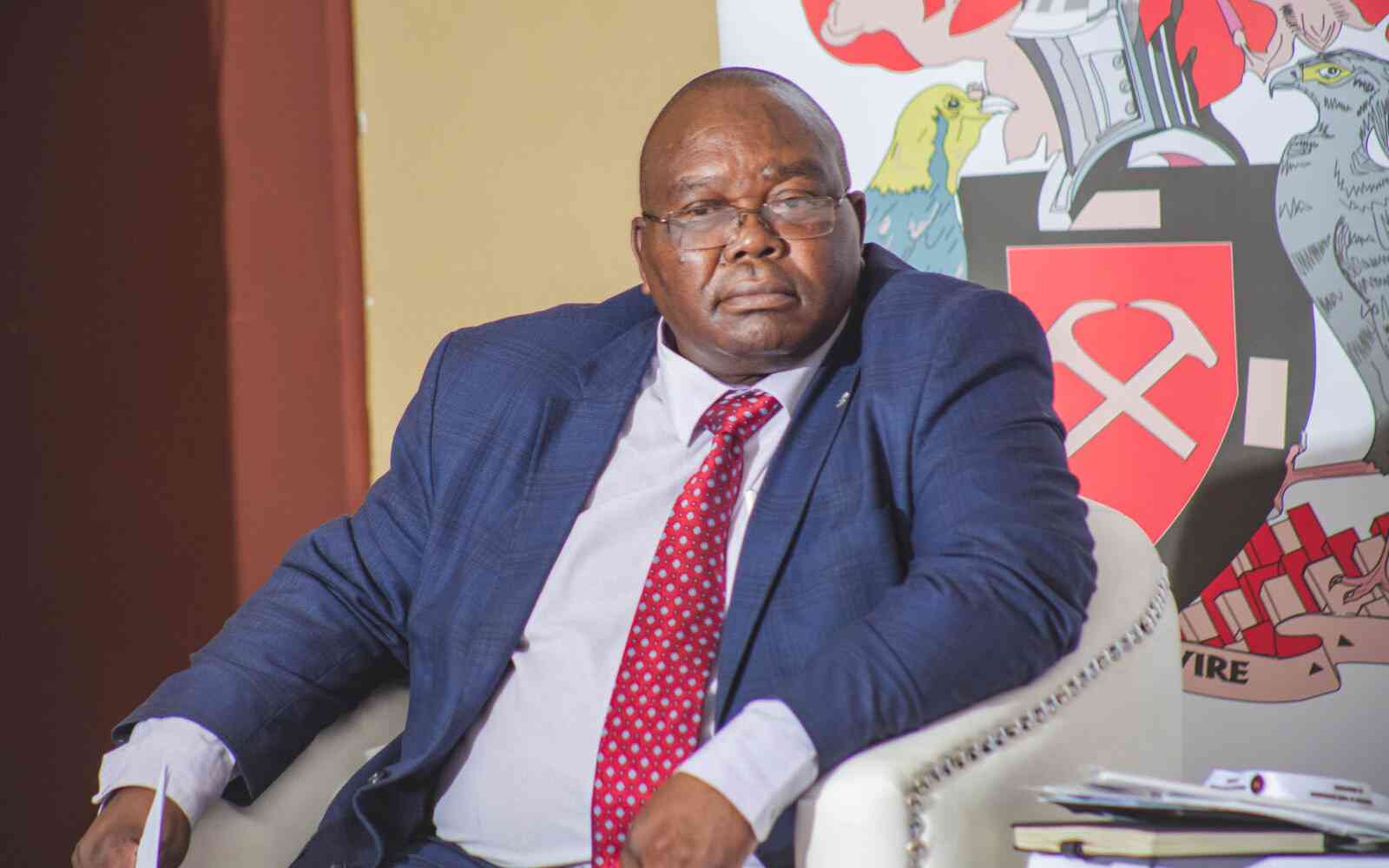 THE Mines and Mining Development ministry has appealed for more funding to help the sector grow and meet government's ambitious US$12billion mining economy in 2023.
Mine's permanent secretary, Pfungwa Kunaka, made the request when he appeared before the Parliamentary Portfolio committee on mines led by Edmund Mkaratigwa last week.
"The ministry humbly requests the Parliamentary Portfolio Committee on mines to lobby the treasury for additional resources for the ministry of mines. We are therefore requesting that the ministry is allocated an additional $3.2 billion to cater for the mining equipment for the youth around the country," Kunaka said.
"This will allow the ministry to cater for the mining equipment for youths that is reserved in all the provinces of the country."
In the 2023 budget, the Mines ministry got a vote allocation of $12.9 billion to cover mining development including mineral exploration and support to artisanal and small-scale miners
Kunaka said there is a need for adequate funding to facilitate and ensure sustainable growth.
"Mining promotion cooperation (MPC) and Zimbabwe geological survey are government arms, with complimentary roles mandated to conduct exploration countrywide. It is important to determine the fair value of the minerals when carrying out negotiations with investors. Therefore the need for capacitation of these," Kunaka said.
"On mining cadaster information management, the ministry got an allocation of $1, 56 billion which represents 23% of the total requirement of $6.6 billion.
"Inadequate funding of the computerized mining cadaster system will slow down the attainment of the rollout of programme key activities are system and hardware maintenance."
President Emmerson Mnangagwa launched the US$12billion mining industry strategy in 2019.
Zimbabwe generated US$3.5 billion in 2020 and US$ 5,2 billion in 2021 from minerals.
Related Topics