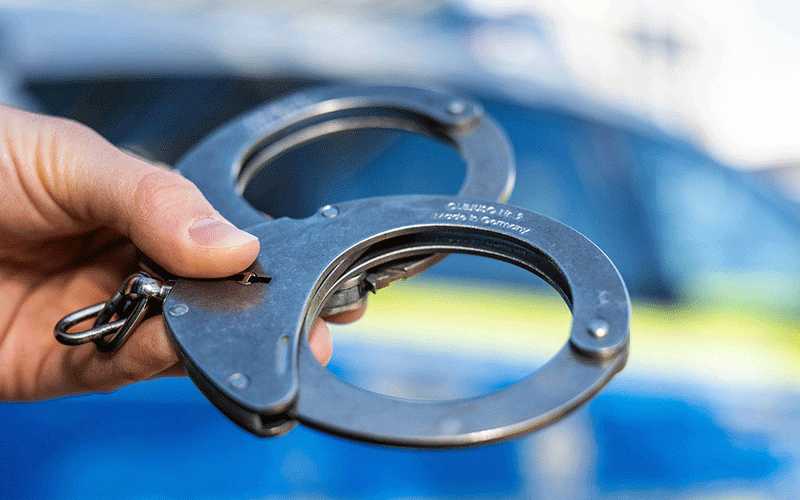 A 39-YEAR-OLD Murewa man has been arrested after he was caught red-handed by his wife indecently assaulting his 13-year-old son.
The man, name withheld to protect the minor, from Chief Mangwende area, is facing an aggravated indecent assault charge for repeatedly sodomising his son.
Mashonaland East acting provincial police spokesperson Assistant Inspector Misheck Denhere confirmed the incident yesterday.
"We urge guardians or parents to always monitor their children and offer them a platform to speak out. We also urge the public to report such matters on time without delay so that police officers react swiftly and arrest the suspects. This helps in investigations," Denhere said.
It is reported that sometime in November, around midnight, the suspect sodomised his son while his wife was fast asleep in the same room.
After the incident, the juvenile did not inform anyone about the issue.
The father allegedly repeatedly sodomised his son whenever he got the chance.
The matter came to light on November 12 when the boy's mother caught her husband red-handed sodomising their son in the kitchen hut.
The mother then reported the matter at Murewa Police Station a week later, which led to the arrest of the suspect.
The boy was referred to Murewa Hospital for medical examination.
Related Topics