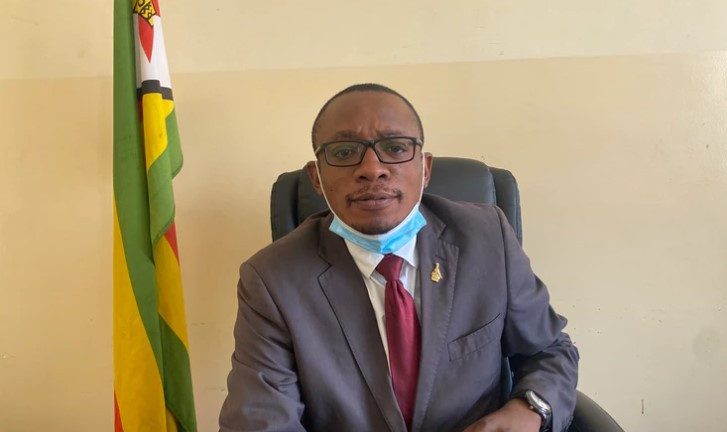 SCHOOL heads are reportedly fleecing desperate parents, demanding as much as US$300 in bribes for 2023 Form One placements.
Parents have started applying for Form One places through the government's electronic platform while awaiting the release of Grade Seven results.
Information gathered by NewsDay Weekender shows that some school heads had engaged "agents" to receive the bribes on their behalf.
Zimbabwe National Union of School Heads secretary-general Munyaradzi Majoni confirmed that there were some "bad apples" demanding bribes from parents.
"What we have discovered in the past is that there are some individuals who fleece parents of their hard-earned cash purporting to be representing them," Majoni said.
"We have carried out investigations and we have found out that there are some teachers and parents who are actually working as agents to fleece parents. Parents are actually paying those agents without the knowledge of the school heads. Parents must be well informed that they must never pay anyone to have their children secure a school place."
Progressive Teachers Union of Zimbabwe secretary-general Raymond Majongwe said school heads were forced into demanding bribes by poverty.
"Given the situation that is prevailing in the education sector anything is possible. Teachers and school heads are desperate to make money owing to meagre salaries, hence they use every opportunity, even unscrupulous means, to get money as in the case of bribes for Form One places," Majongwe said.
Primary and Secondary Education ministry spokesperson Taungana Ndoro said headmasters caught demanding bribes would face disciplinary action including arrest and dismissal.
"Any headmaster found carrying out such underhand dealings will be charged with an act of misconduct under the First Schedule (section 2) of the Public Service Regulations, in particular, sub-section 13 which deals with corruption or dishonesty, including — any contravention of the Prevention of Corruption Act [Chapter 9:16]; and as well as sub-section 24 which involves any act or omission which is inconsistent with or prejudicial to the discharge of official duties, including the abuse of authority. These are very serious charges that may warrant dismissal and/or imprisonment," Ndoro said.
Zimsec spokesperson Nicholette Dlamini said they had finished marking of the Grade Seven examinations but could not disclose when the results would be released.
"Marking of the Grade Seven examinations has been completed, but we are yet to release the results. The actual date on which the results will be released will be advised soon," Dlamini said.
The 2023 first term commences on January 9, according to the school calendar released in September.
Follow Miriam on Twitter @FloMangwaya
Related Topics