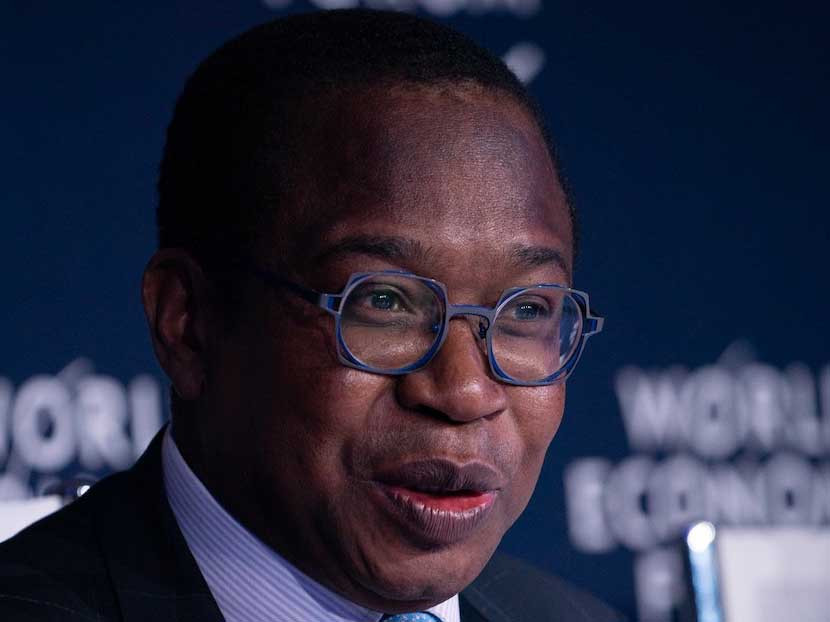 Chairperson of the Parliamentary Caucus on Children's Rights, Mathew Nyashanu, has called for the inclusion of minors in the budget process to ensure that their needs and welfare are prioritised.
Nyashanu said this after a meeting with Members of Parliament, Junior Parliamentarians and civil society organisations on the 2023 National Budget.
The meeting was facilitated by the Southern Africa Parliamentary Support Trust.
"The first step is to involve children and hear their concerns, what they want included in the national budget and take care of their welfare.
"I have been trying to advocate for their welfare in schools so that we have the voice of the child. Afterwards, we are then able to convince the minister to include as many of those items in the national budget," Nyashanu said.
"Also, it is good that on our programme of the pre-budget conference, we are going to include the children so that the minister will hear from them directly.
"We will come up with the report and this will be presented so that we involve children welfare."
Mufakose junior MP Leadus Mukudu said: "We must provide children on BEAM [Basic Education Assistance Module] all necessary welfare requirements such as food, clothing, and shelter since children from poor families are not just deprived of school fees, but all basic necessities.
"The BEAM facility must be a family-oriented programme that supports the family not just the child in school, if the family is poor the child will still be forced to attend to home chores and child labour (sic) to provide for the family."
Parliament this week begins nationwide pre-budget consultations for the 2023 national budget which will run from October 3 to 7.
Related Topics