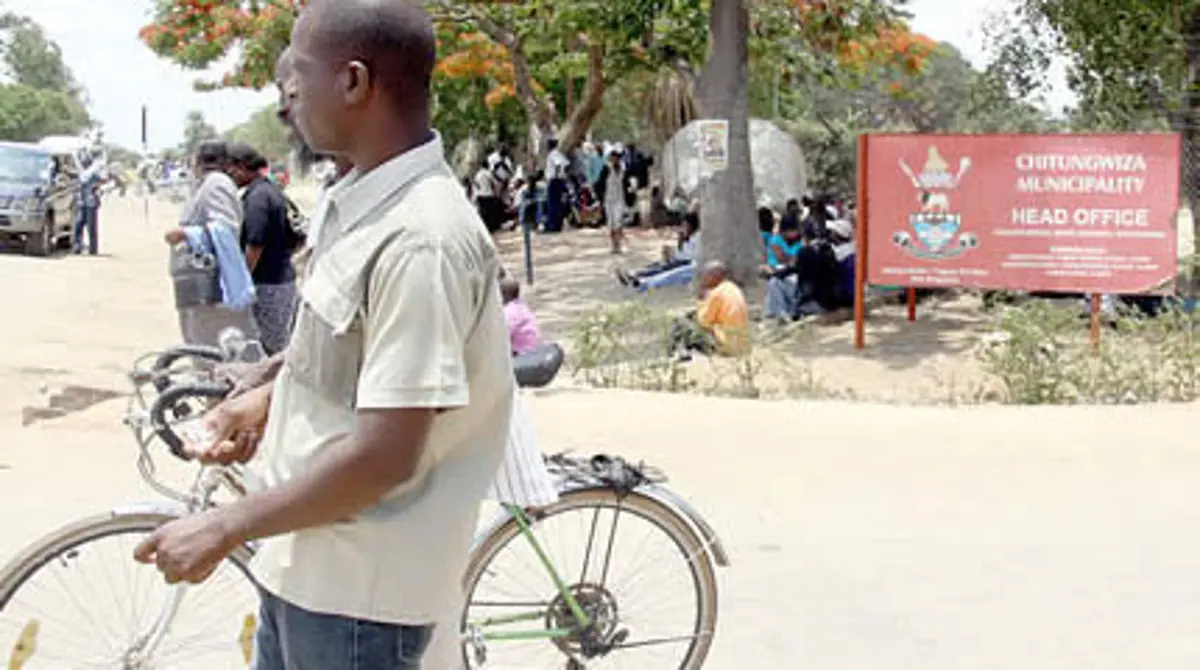 CHITUNGWIZA Municipality has gone for months without a substantive mayor amid allegations that acting mayor Kiven Mutimbanyoka is blocking the holding of elections to fill the post.
Former mayor Lovemore Maiko told NewsDay in an interview that attempts to fill the post since his recall on March 2 have been futile.
"We can't have an acting mayor for such a long time. We call upon Mutimbanyoka to do the right thing and respect the laws of the land and allow the holding of mayoral elections," Maiko said.
"He must not be running a one man band which is a violation of the law. The oath we took and mandate given by residents must be respected ahead of personal interest."
Mutimbanyoka allegedly told councillors that there was a directive from the government barring the holding of the elections.
When contacted for comment, Mutimbanyoka denied any wrongdoing saying the matter was in court.
"As it is, we are already out of time as far as the 30-day deadline to elect a substantive mayor is concerned. Those who felt aggrieved decided to approach the courts and for me to pre-empt it becomes a challenge," he said.
"I would not want a situation whereby I will be found against the tide."
Harare Metropolitan Province Provincial Affairs and Devolution secretary Tafadzwa Muguti said elections would be held soon to fill the post.
"We have agreed with the councillors on the way forward. We have agreed that they need to hold the elections very soon. We are going to push this to the minister (Local Government minister July Moyo," Muguti said.
"As it is there is an acting mayor and there is no reason why full council meetings should not take place. The current acting mayor is the deputy mayor so there should not be a challenge."
Related Topics