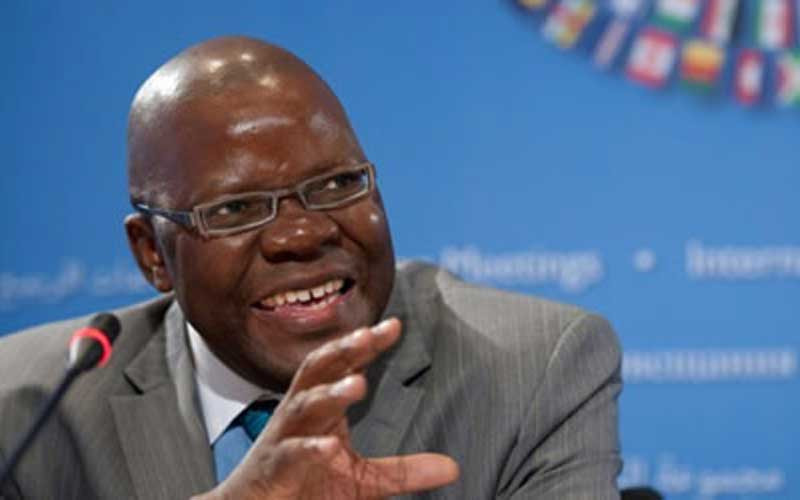 CITIZENS Coalition for Change (CCC) vice-president Tendai Biti has completed giving evidence for referral of his matter to the Constitutional Court (ConCourt) on a charge of verbally assaulting a Russian national Tatiana Aleshina.
Biti, who was represented by Alec Muchadehama, mentioned several individuals he claimed had been interfering with the case.
The opposition leader yesterday accused judges of dismissing his applications without giving valid reasons.
He told the court that he had written letters to the judges to be furnished with reasons, but there has been no response.
Biti named judges Justices Munangati-Munongwa, Never Katiyo, Munamato Mutevedzi who handled his applications.
He believes he would never be granted a fair hearing because the presiding magistrate Vongai Muchuchuti-Guwuriro had handled the case with Justice Mutevedzi and magistrate Bianca Makwande.
"I hold a reasonable apprehension about the manner in which my cases are being handled," Biti said.
He said some of his party colleagues like Cecilia Chimbiri, Joanah Mamombe, Jacob Mafume, Makomborero Haruziviishe, Netsai Marova had been granted their court applications by the same court that is dismissing his appeals.
"How come my applications are being dismissed, but all the applications are the same?" Biti said.
Magistrate Muchuchuti-Guwuriro objected, saying he was repeating what he had already submitted.
Prosecutor Michael Reza said Biti had converted his application for referral to ConCourt to an application for recusal of the magistrate.
Biti has accused magistrates, prosecutors, politicians, Judicial Service Commission employees and judges among other people of interfering with the case.
But Reza has accused Biti of filing frivolous applications to delay trial.
The matter was postponed to October 11 for cross examination.
Follow us on Twitter @NewsDayZimbabwe
Related Topics