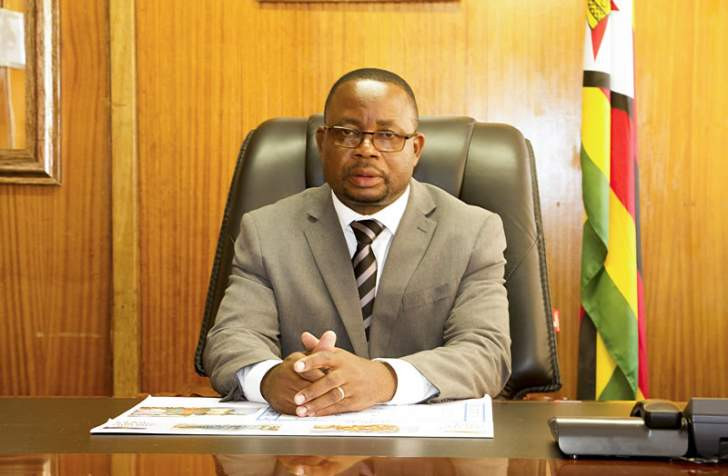 A PROBE into the National Social Security Authority (NSSA), has stalled amid indications that the authority was looking for new investigators after the chosen company cited potential conflict of interest.
In early July, the NSSA board of directors granted leave of absence to general manager Arthur Manase to allow for investigations to take place.
Labour and Social Welfare minister Paul Mavima yesterday told NewsDay that the authority had, after going through a full tender process, identified investigators who recused themselves from the case citing potential conflict.
As a result, the authority has to now re-do the process.
"There has been a delay because we had completed a procurement process for investigators, unfortunately they had to recuse themselves citing potential conflict. Now we are almost concluding procurement of investigators with Praz (Procurement regulatory Authority of Zimbabwe)," Mavima told NewsDay.
He added that the stalled investigations were delaying implementation of his turnaround strategy at NSSA.
"I have been very concerned because we want to turn around the authority," Mavima said.
Nssa chairperson Percy Toriro could not be drawn to comment on the issue, referring all questions to the Ministry of Public Service, Labour and Social Welfare.
"Investigations are a responsibility of the ministry and they will advise us on progress," Toriro said.
Earlier in August, Toriro said Manase was granted leave of absence to allow for independent investigations into allegations levelled against him.
"These are both internal and external investigations," Toriro said then.
"While we can only respond to the internal investigations which are our responsibility, unfortunately, we cannot speak on behalf of other stakeholders who are carrying out their own investigations.
"The matters have not been conducted in public because at this stage they are unverified. We appeal for patience so that everything is done properly."
Charles Shava was appointed acting general manager after Manase was sent on leave pending investigations at the institution. Shava was Nssa's director for occupational safety and health.
In a statement in early July, Nssa said following corruption allegations at the institution that are now being investigated by the Zimbabwe Anti-Corruption Commission, NSSA would leave no stone unturned to get to the bottom of the matter.
Follow us on Twitter @NewsDayZimbabwe
Related Topics