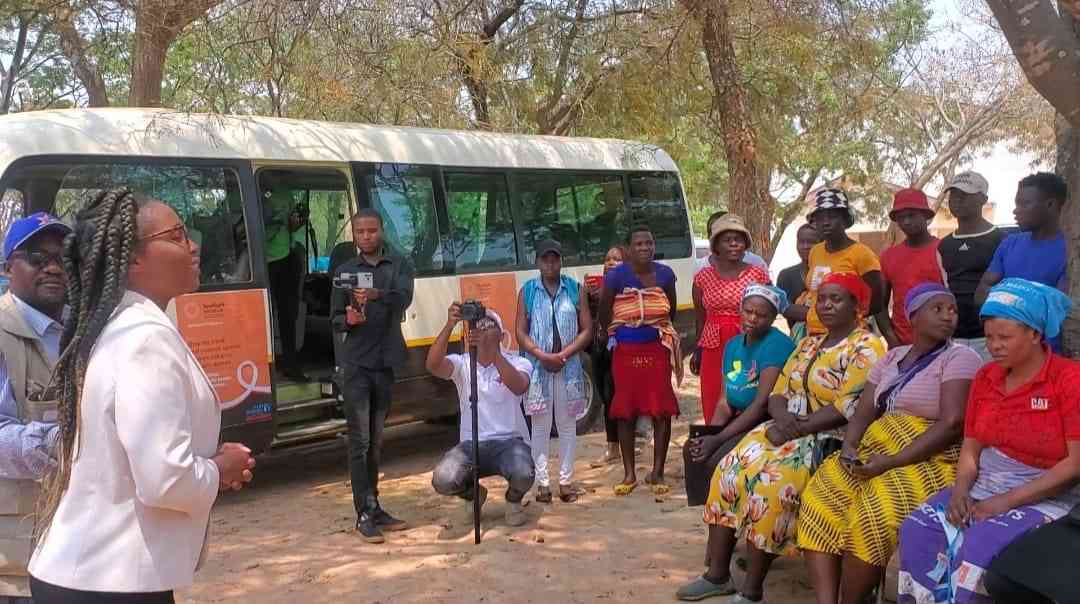 CHURCHES are said to be among the leading public spaces where sexual harassment is rife. This came out during a campaign against gender-based violence (GBV) in Epworth by the Spotlight Initiative in partnership with United Nations (UN) Women.
The campaign is aimed at eradicating violence against women and girls in public spaces.
Women decried physical and sexual harassment in public spaces such as water points, markets, recreational facilities and churches, saying GBV hindered their capacity to develop socially and economically.
During the discussions on GBV, women and girls said they were afraid to report the violations for fear of victimisation by the perpetrators.
"Church leaders are also perpetrators of sexual abuse; especially during prayer sessions," informal trader Ancicaria Bhara said.
"This happens mostly in apostolic churches. It is difficult for ordinary congregants to report the cases against their leaders to the police. Sometimes we go to churches to have our social problems solved but there, our rights are violated."
Epworth resident Evans Madhume called for stiffer penalties against men who abuse women.
"Men should also be made aware of women's rights because some of them abuse women unknowingly or simply follow bad behaviour that has been normalised in communities."
UN Women spokesperson Innocent Katsande said: "We need to collectively stop the rising trend of GBV in public spaces. There is need for a change in our mindsets and actions, women and girls should feel free and safe to go about their daily lives and usual businesses in public spaces."
Members of the public were urged to respect the rights of female sex workers who are prone to abuse due to the nature of their work.
Follow us on Twitter @NewsDayZimbabwe
Related Topics