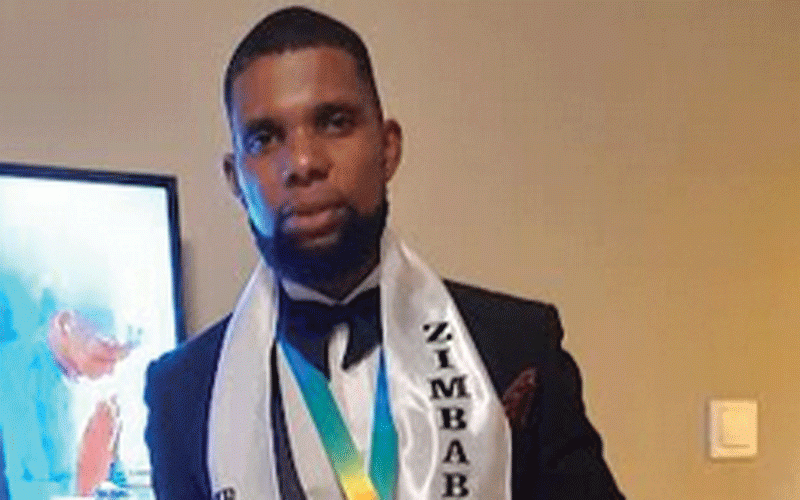 TOP fashion model Bernard Ndlovu , popularly known as Ben Chest in the fashion circles, has found himself in the eye of a storm after nude photos were posted on his WhatsApp status.
The former Mr Zimbabwe, who scooped an award for Mr Continent Best Body in Accra, Ghana, last year, claimed that his WhatsApp was hacked by "haters", adding that he was also shocked by the scandal.
"My WhatsApp was hacked through webclone which they used to gain access and control my account. My friends called me and told me that there were nude photos on my status," said the model.
He was cagey when NewsDay Life & Style asked if the photos were truly of himself or not, only saying he is under a lot of stress.
"I am getting counselling because it takes one second to post nude photos on the timeline, but forever for the person to recover. I can't sleep at night, I am depressed. During the day, it's ok when I am with people and they console me, but when I am alone it affects me because I have family and church members. I wonder who would play like this."
The model-cum-socialite is often in the limelight for leading entourages at local airports whenever a famous person flies into the country. He has also appeared in a number of music videos including Jah Prayzah's Sadza neMuriwo and has modelled for retail outlet Edgars, featuring in their magazines and billboards across the country.
Related Topics