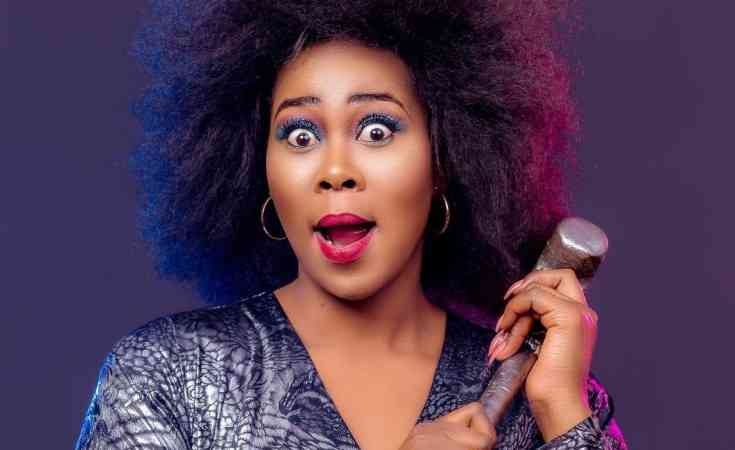 THE prestigious continental Ladies in Media Awards (Lima) has recognised 12 Zimbabwean women in the media industry.
The nominees were reviewed live on YouTube on February 4 and Zimbabwe had 12 ladies nominated across the 18 categories of the awards set for March this year.
The 12 are Virginia Tlou, Tarisai (Madam Boss) Chikocho, Samantha (MisRed) Musa, Becky K, Blessing Malinganiza, Charlene Mangweni, Nonhlanhla (V Candy) Tutani, Patricia Putsanyi, Candice Mwakalyelye, Nyasha Gurura, Ameera Mimi and Patience Nhamburo.
They will compete with other female media personalities from Ghana, South Africa and Nigeria who were also nominated across 18 categories.
The awards are being hosted by a non-profit organisation called Ladies in Media Organisation which is devoted to health programmes that support critical thinking.
Lima president Margaret Barden told NewsDay Life & Style that they selected the nominees based on the impact they made in their respective societies.
"The criterion for this year's nominees was any female media personality in active service in any media-related career, which is impacting society positively," said Barden.
"The final event will be held on March 25. The event is moving away from a seated event hosted in a conference room to a digital and traditional media engagement to give equal experience to women in media across the continent."
According to Barden, the awards are aimed at recognising women in media across the continent and encourage up-and-coming women in the media sector to excel.
"Ladies in Media Awards' vision is to recognise media personalities whose work and influence have impacted the media creative space in their respective countries and also encourage up-and-coming and aspiring young women to strive for professionalism and excellence."
She added: "The awarding board for the Ladies in Media Awards includes Nadia Ahmed (Deputy minister of ICT, Innovation and Youth Affairs — Kenya), Idorenyen Enang (president, National Institute of Marketing of Nigeria, Diana Hopeson (gospel artiste and former president of Musicians Union of Ghana), Tawanda Raymond (entrepreneur — Zimbabwe) and Maxwell Dodd (entrepreneur — Ghana).
Zimbabwean ladies nominated for the Lima awards have shared their gratitude through social media posts.
Follow Rejoice on Twitter @rejoicephi1998
Related Topics