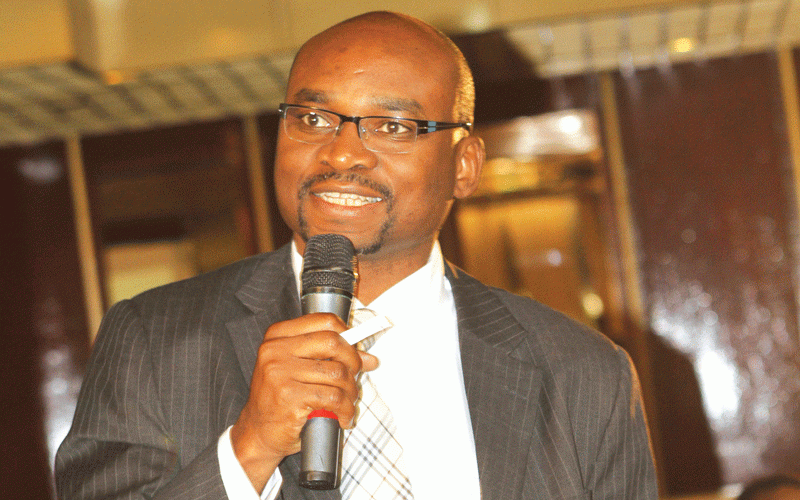 BUSINESS mogul and Zim Community News Awards (ZCN) chairperson Nigel Chanakira has implored stakeholders to use the awards platform as a vehicle to engage with audiences and connect with clients in a multi-channel and experience-oriented environment.
The third edition of the awards has been set for its ceremonial home, the Harare International Conference Centre (HICC) on January 27 and will be held under the theme Celebrating Zimbabwe's Success Through our Diversity.
"In a marketplace saturated with awards, we have become more creative in providing real benefits to the communities who will attend and watch our events in order to give tangible and intangible benefits to sponsors," Chanakira told NewsDay Life & Style.
"As an organisation that listens and adapts its service to provide relevant solutions to its clients, we are on course to become a prominent part of Zimbabwe's events management landscape.
"Globally, companies no longer focus on success in terms of profit and dividends, but now consider their social and environmental impact. Brands have found that the best way to get attention is to identify the passions of new communities and align with them."
Chanakira continued: "At consumer level, people are now looking for new allegiances in music, sports, arts, religion or other pursuits which bind together real or virtual communities.
"Our drawcard are leading celebrities, church leaders, media houses and decision-makers across our local and diaspora communities, who are set to grace the prestigious black-tie event."
He noted that the awards ceremony will open with an exhibition open to the public and will also be livestreamed, with the icing on the cake being a live performance music segment by the country's biggest musicians.
"As we will be celebrating our country's success in our diversity, entrance to the exhibition is free but the public is advised to come early as big brands in the entertainment, media and sports industries will be showcasing their brands and interacting with people," he said.
"Two families that have impacted local and international football, and the music industry will be honoured at the awards ceremony to be graced by big names from the African continent. We are also going to honour church leaders and journalists in the sports, arts and community news from diverse media organisations at the awards."
Chanakira invited government entities, corporates, embassies and individuals to be part of the awards sponsors.
"Those who want to be part of the awards are welcome to book dinner tables and an exhibition stand at special packages," he noted, adding that ordinary tickets were going for US$10, VIP were pegged at US$200 while the VVIP which included dinner was going for US$500."
Related Topics