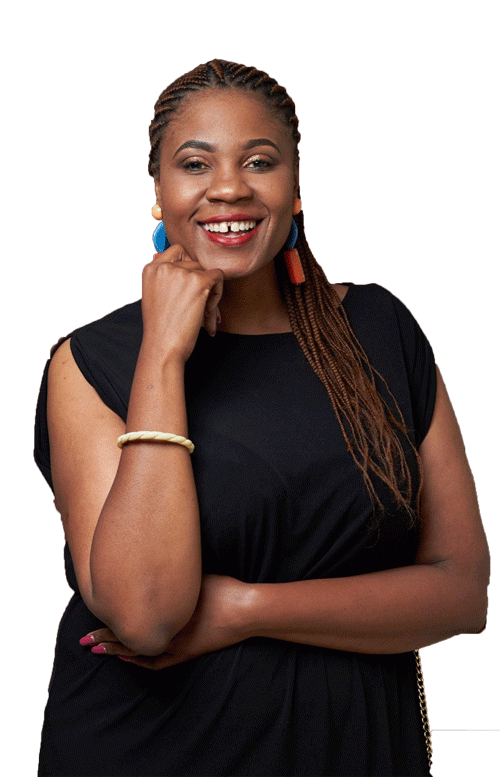 RUTENDO Denise Mutsamwira, an award-winning creative and storyteller who wears many jackets, has said creative arts are vital to the country's rebranding strategy.
Mutsamwira's strength lies in her ability to combine creative flair with business acumen.
She is an award-winning spoken word and voice artist, broadcaster and writer whose professional career spans over a decade in disciplines that include, but are not limited to broadcasting, fashion, spoken word and public speaking.
"The creative arts are key to Zimbabwe's rebranding strategy because there are many more ways to tell our unique lessons, experiences and heritage," she told NewsDay Life & Style at the recently held event organised by Afrikera Dance Trust and Music Cross Roads Academy.
"There is potential for Zimbabwe's creative and cultural industry to compete globally. We need support from various stakeholders including the private sector to invest in the industry. The creative and cultural practitioners must develop bankable creative products and services to move the industry forward."
Mutsamwira, who was the master of ceremony and moderator for the panel discussion at the event, was dressed in striking attire which displayed her great taste in style and fashion.
One was made out of spray-painted newspapers and flowers, while the other incorporated tree twigs with flowers. All the dresses were held together by frames, one a wooden frame and the other an old metal desk frame.
"I was dressed by Sabina Mutsvati of Cheukwa. She is an avant-garde (a person or work that is experimental, radical or unorthodox with respect to art, culture, or society) fashion designer who brings new life to garments and fashion by incorporating nature, unique elements and art in her signature," she explained, adding that Mutsvati also used gold dust as a signature look for the designer outfits.
Mutsamwira is also a published writer and author whose work was commissioned by the Coventry City of Culture, Zimbabwe-German Society and British Council, among many others.
She was once the producer and presenter of DStv's Meet The CEO and has also worked for online television and radio station Heart and Soul run by Alpha Media Holdings.
Mutsamwira's latest artwork is the spoken word album Mukundi which is available on all digital streaming platforms. -Follow us on Twitter@NewsDayZimbabwe
Related Topics