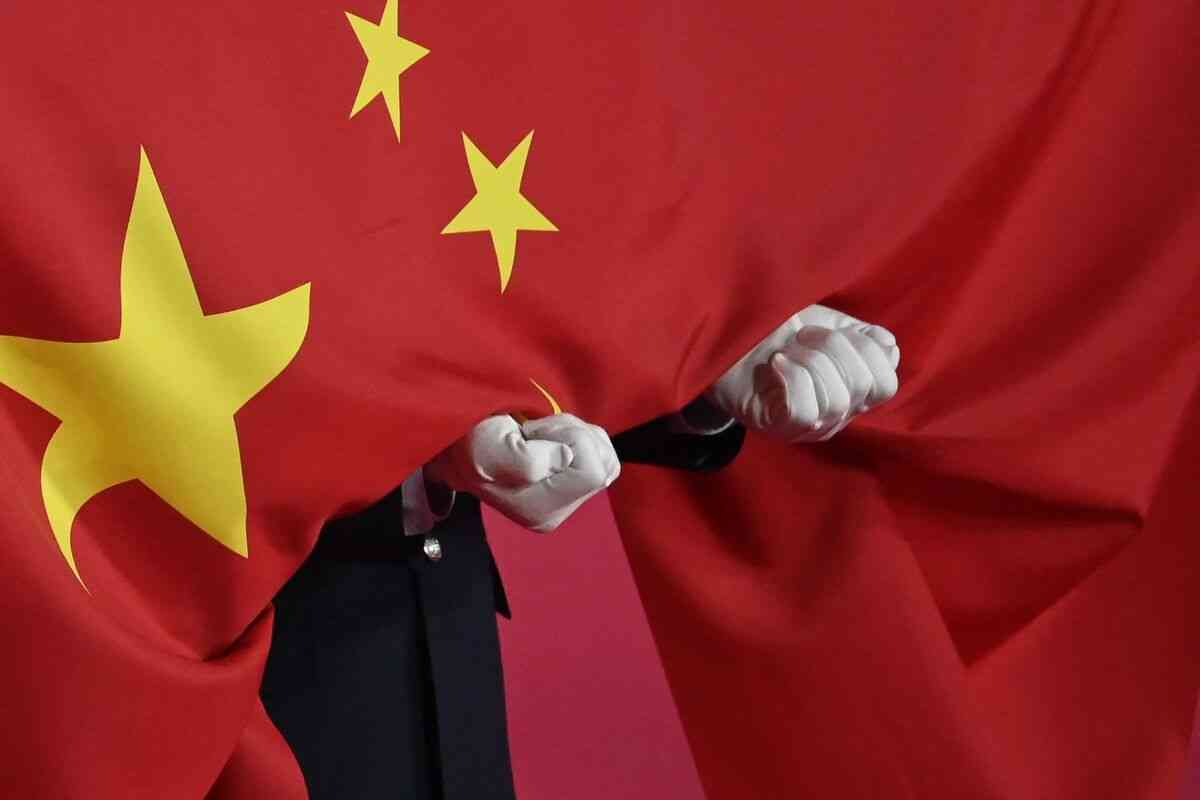 Japanese people's views of China were the most negative since 2014 in a survey conducted by think tank Genron NPO in August and September.
More than 92% of respondents to the Japanese section of the poll said their impression of China was "not good," up from 87% last year and the second-highest since the annual survey began in 2005. By comparison, about 63% of Chinese respondents said they had a negative view of Japan, almost the same as last year.
The survey was carried out just as Japan began a discharge of treated wastewater from the crippled Fukushima nuclear plant. China's government objected to the release, which the International Atomic Energy Agency has said is safe, and slapped a ban on Japanese seafood imports.
Prime Minister Fumio Kishida's government has sought expert-level talks on the issue with China, in a bid to maintain stable ties with Japan's biggest trading partner.
Asked what was preventing the two countries from repairing ties, 36.7% of Japanese respondents cited the dispute over the water discharge, while only 5.8% of Chinese highlighted that issue. In late August, Japan warned its citizens to take precautions when visiting China, after multiple reports of harassment in response to the water release.
The Chinese response to the Fukushima disposal had stirred concerns that tourists might stay away from Japan as travel was freed up following the pandemic. Asked whether they wished to visit Japan, about 58% of Chinese surveyed said they did not. Almost 80% of Japanese respondents said they did not wish to visit China.
Among those Chinese who expressed a positive view of Japan, reasons have shifted in the past year, with a slump in the number of respondents citing its advanced technology, high product quality and economic development. Good manners and a strong work ethic were the top two factors picked in the latest poll.
Genron NPO and a partner organization surveyed 1,000 Japanese people between Sept. 2 and 24 and 1,506 Chinese people between Aug. 18 and Sept. 1.
Related Topics