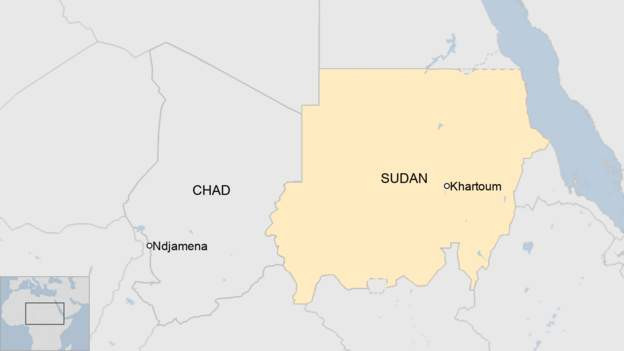 There've been dire warnings about the plight of refugees escaping the conflict in Sudan.
Forty-two Sudanese refugees are reported to have died in eastern Chad last week, due to severe shortages of food and drinking water, as well as the spread of disease - such as malaria.
Sudan's assistant commissioner for refugees, Mujib al-Rahman Muhammad, said those most badly affected were women, children and the elderly.
He told the BBC that more than one million people had crossed the border into Chad. He added that the international community had not fulfilled its promises towards helping those fleeing the six-month conflict.
Related Topics