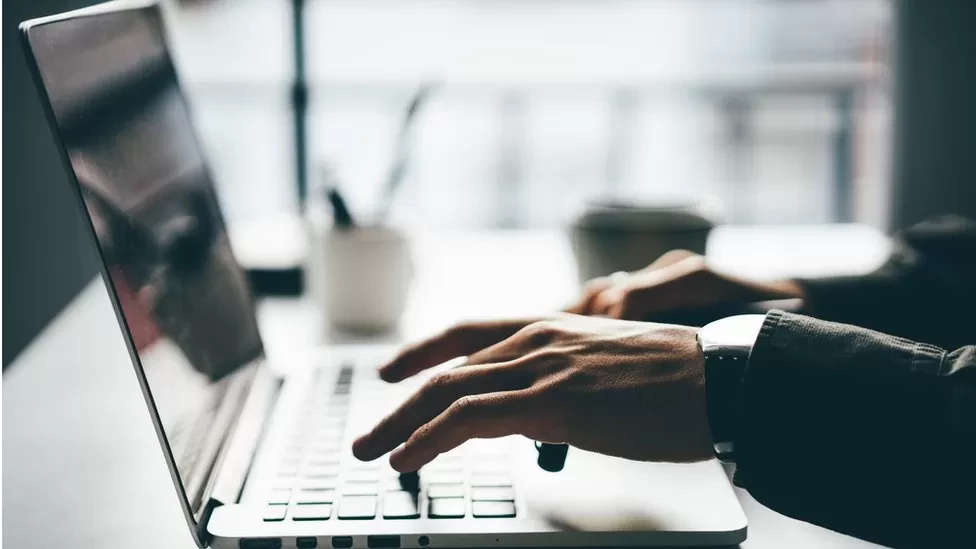 An IT worker sued her boss for sexual harassment after believing his use of "xx", "yy", and "????" in an email asking for more information was a coded way of asking for sexual relations.
Karina Gasparova also claimed that when Alexander Goulandris renamed a work file with his initials 'ajg' it was an abbreviation of "A Jumbo Genital".
The employment tribunal at London Central court said Ms Gasparova's perception of events was "skewed".
Her claims were rejected.
Ms Gasparova was a project manager at the London office of essDOCS, a company that provides "paperless trade solutions".
She took the firm to the tribunal claiming sexual harassment, discrimination and unfair dismissal.
'Formal grievance rejected'
The tribunal heard she believed her superior, Mr Goulandris, was "trying to chat her up" when discussing business on work calls, and claimed he would stare at her.
It was also claimed that email correspondence from Mr Goulandris insinuated a desire to "engage in sexual acts".
The hearing was told Ms Gasparova submitted a formal grievance letter in April 2021 against Mr Goulandris, but resigned after it was rejected.
The claims from Ms Gasparova were called a "skewed perception of everyday events" by the tribunal panel, which also said she "demonstrated a tendency to make extraordinary allegations without evidence".
Ms Gasparova's claims of sexual harassment, discrimination and unfair dismissal were rejected and she was ordered to pay £5,000 costs to essDOCS.
Related Topics