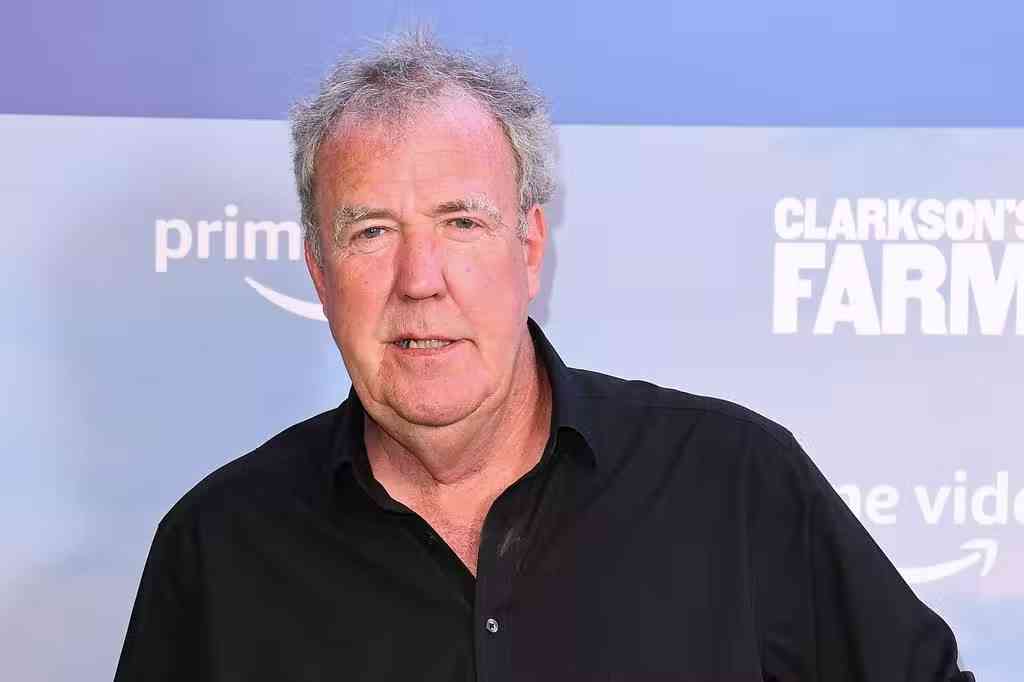 Jeremy Clarkson has earned bragging rights after topping a poll to determine the UK's sexiest men.
The 62-year-old Clarkson's Farm star beat off stiff competition from the likes of Hollywood actors Ryan Reynolds and Idris Elba to be crowned the winner in a new poll by IllicitEncounters, a dating site for extramarital affairs.
The website asked 2,000 of its female members to score a 50-strong list of this year's most famous, culturally relevant names from 1–10, based on what Illicit Encounters calls their "affair factor"– or their sexiness.
According to them, Clarkson scored 8 out of 10 points, beating Match of the Day host Gary Lineker (7.5) to the top spot.
His surprising triumph is quite a turn-up for the books after he was axed earlier this week by ITV as host of quiz show Who Wants To Be A Millionaire, following the controversial remarks he made about the Duchess of Sussex in a newspaper column.
Meanwhile, the nation's money guru Martin Lewis was voted fifth sexiest man in the UK in the poll.
He was followed by Dermot O'Leary and Idris Elba, who were both voted joint sixth place.
Ukrainian President Volodymyr Zelenksy, Arsenal manager Mikel Arteta and Pimlico Plumber founder Charlie Mullins make up the rest of the top 10.
Commenting on Clarkson's overall win, IllicitEncounters spokesperson Jessica Leoni said: "With the wax jacket and tweed shirt, clearly Clarkson's bad-boy farm vibe is working for the over 30s.
"Landing top spot in our table won't earn him diddly squat, but I'm sure it will give him bragging rights on the farm."
The UK's sexiest men, according to the poll, are:
Jeremy Clarkson
Gary Lineker
Mike Tindall
Ryan Reynolds
Martin Lewis
Dermot O'Leary (joint)
Idris Elba (joint)
Volodymyr Zelenksy
Mikel Arteta
Charlie Mullins
IllicitEncounters.com also asked 2,000 men to score a 50-strong list of women based on the same criteria to reveal a Top 10, with GMB host Susanna Reid landing the top spot with 9 out of 10 points.
Related Topics