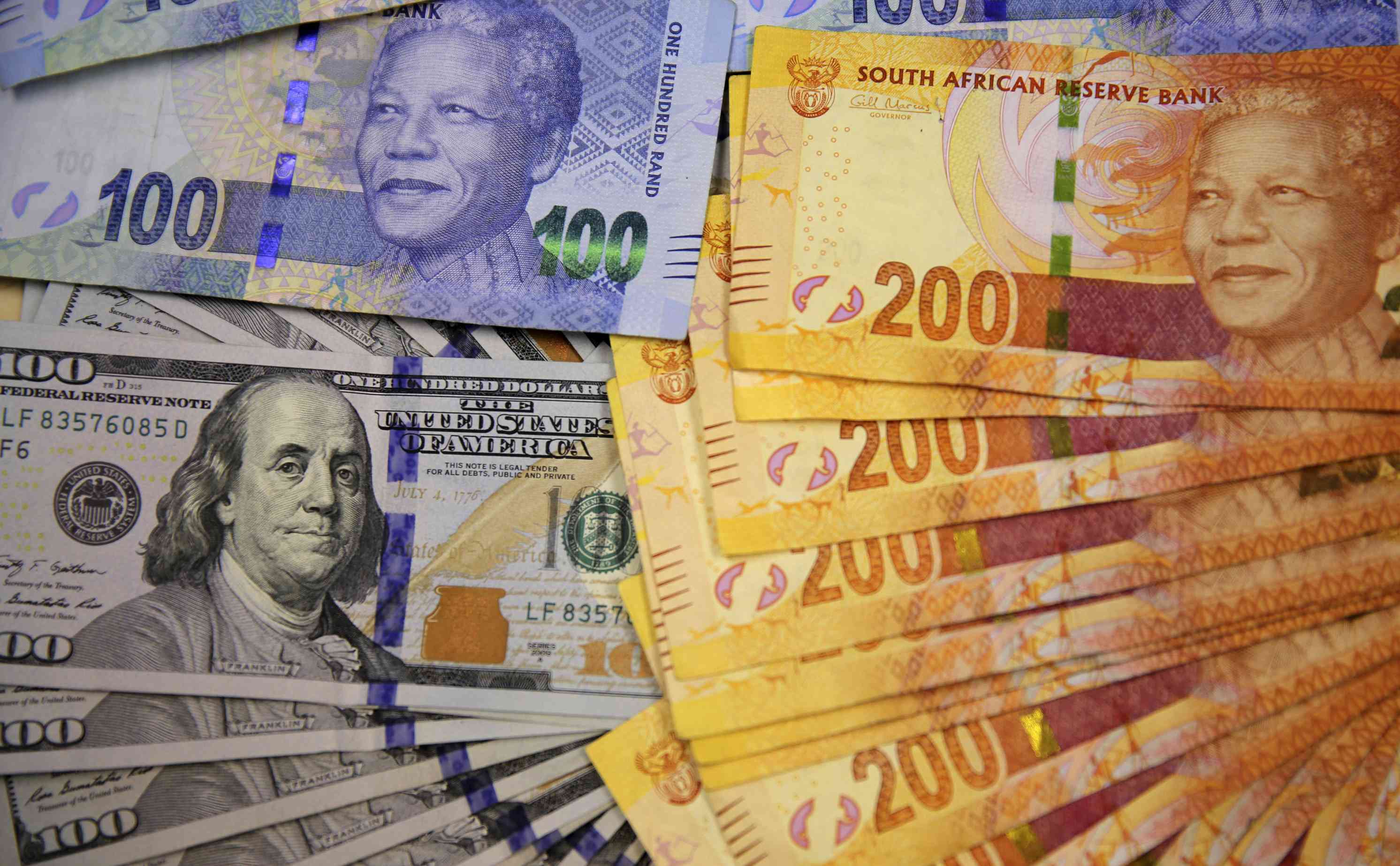 South Africa's rand weakened in early trade on Monday ahead of a cabinet reshuffle expected this afternoon, where President Cyril Ramaphosa is likely to name a new deputy.
At 0642 GMT, the rand traded at 18.1750 against the dollar, 0.19% weaker than its previous close.
President Ramaphosa will announce changes to the national executive at 7:00 p.m. (1700 GMT) on Monday, presidential spokesman Vincent Magwenya said this weekend.
The Presidency announced David Mabuza's resignation from the post of deputy president on Wednesday. The new position of electricity minister is among the roles to be filled.
ETM Analytics said in a note that investor sentiment towards South Africa remains poor, which is reflected in the rand's underperformance in comparison with other emerging market currencies this year.
"There is no clear indication that this will change in the short term, although the rand may receive a minor bump higher if Ramaphosa shrinks the size of his cabinet," ETM added.
The government's benchmark 2030 bond was stronger in early deals, with the yield down 1.5 basis points to 10.125%.
Related Topics