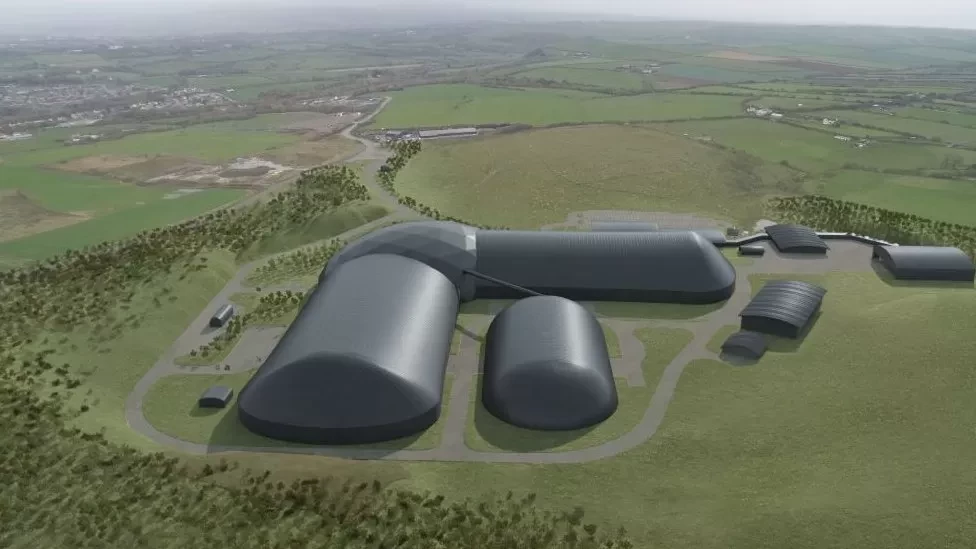 The UK government has approved the first new coal mine in 30 years despite concern about its climate impacts among Conservative MPs and experts.
The proposed mine in Cumbria would dig up coking coal for steel production in the UK across the world.
Critics say the mine would undermine climate targets and demand for coking coal is declining.
But supporters claim the mine, near Whitehaven, will create jobs and reduce the need to import coal.
The fate of the West Cumbria Mining project had been hanging in the balance for two years after the local county council initially approved the mine in 2020.
The division could expose divisions within the Conservative Party, whose green MPs have spoken out against the plans.
The mine has also divided opinion in Cumbria, with some in favour of the jobs it would bring, but others warning of the risks of climate change.
Related Topics