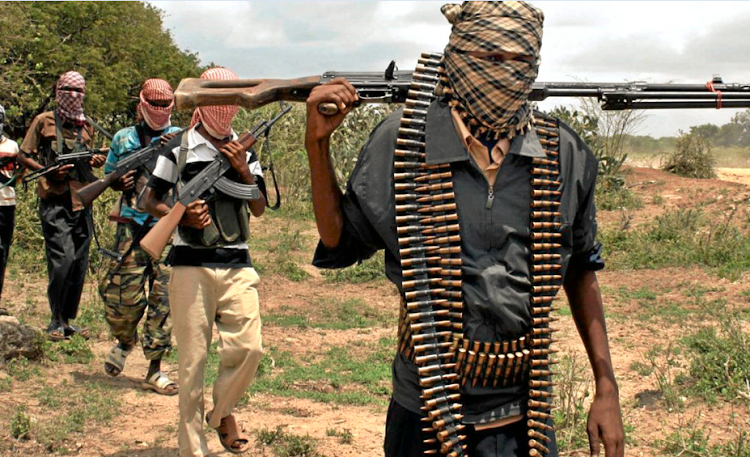 The US Treasury has designated and sanctioned four individuals identified as members of an Islamic State of Iraq and Syria (ISIS) cell in Durban, South Africa.
On 7 November, the Treasury's Office of Foreign Assets Control (OFAC) said that the cell has been operating within South African borders and providing technical, financial, or material support to the terrorist organisation.
It has gone on also to designate eight companies controlled or directed by the individuals in the cell.
Recent United Nations Security Council reports show that ISIS continues its expansion across Africa.
"Treasury is targeting key individuals in ISIS's network in South Africa, as well as their business assets, who have played pivotal roles in enabling terrorism and other criminal activities in the region," said Under Secretary of the Treasury for Terrorism and Financial Intelligence Brian E. Nelson.
"The United States, as part of the Global Coalition to Defeat ISIS, will continue to partner with South Africa to deny ISIS the ability to exploit the country's economy to raise and move funds to support the growth of ISIS affiliates and networks."
The Treasury is designating these individuals and entities pursuant to Executive Order (E.O.) 13224, as amended, which targets terrorist groups, their supporters, and associated assets.
The parties involved include the cell leader Farhad Hoomer, and brothers Nufael Akbar and Yunus Akbar, who have, according to the US, collaborated with Hoomer, who has shown intent to attack the US and its allies. Other associates of Hoomer, Mohamad Akbar and Umar Akbar, have also been sanctioned.
Business associates to the cell are also targeted for sponsored or providing financial, material or technological support to ISIS. Overall, eight South African-based companies in connection with the members are also designated by the OFAC.
These are:
MA Gold Traders (Pty) Ltd
Bailey Holdings (Pty) Ltd
Flexoseal Waterproofing Solutions (Pty) Ltd
HJ Bannister Construction CC
Sultans Construction CC
Ashiq Jewellers CC
Ineos Trading (Pty) Ltd
Shaahista Shoes CC
The sanctions imposed on the individuals mean that all property and interests in property of the individuals and entities named and any entities that are owned, directly or indirectly, 50 per cent or more by them, individually, or with other blocked persons, that are in the United States or in the possession or control of US persons must be blocked and reported to OFAC.
"The ultimate goal of sanctions is not to punish, but to bring about a positive change in behaviour."
US, South Africa relationship
Late last October (26 October), the US embassy warned that a terrorist attack might happen in Africa's richest square mile, Sandton. The embassy said that it might target large gatherings; however there was no specification on who or what would be gone after.
The alert was subsequently released also by the UK, Canadian, French, German and Australian missions – issuing similar warnings to their citizens.
This left a foul taste in the South African government's mouth as they were not the ones to issue the warning and were not consulted by the US.
President Cyril Ramaphosa called the alert "unfortunate", noting that there was not enough evidence pointing to an actual threat and alerting citizens caused panic.
This has led to sources within the security sector and others noting that there will be diplomatic tensions between the two countries.
Related Topics