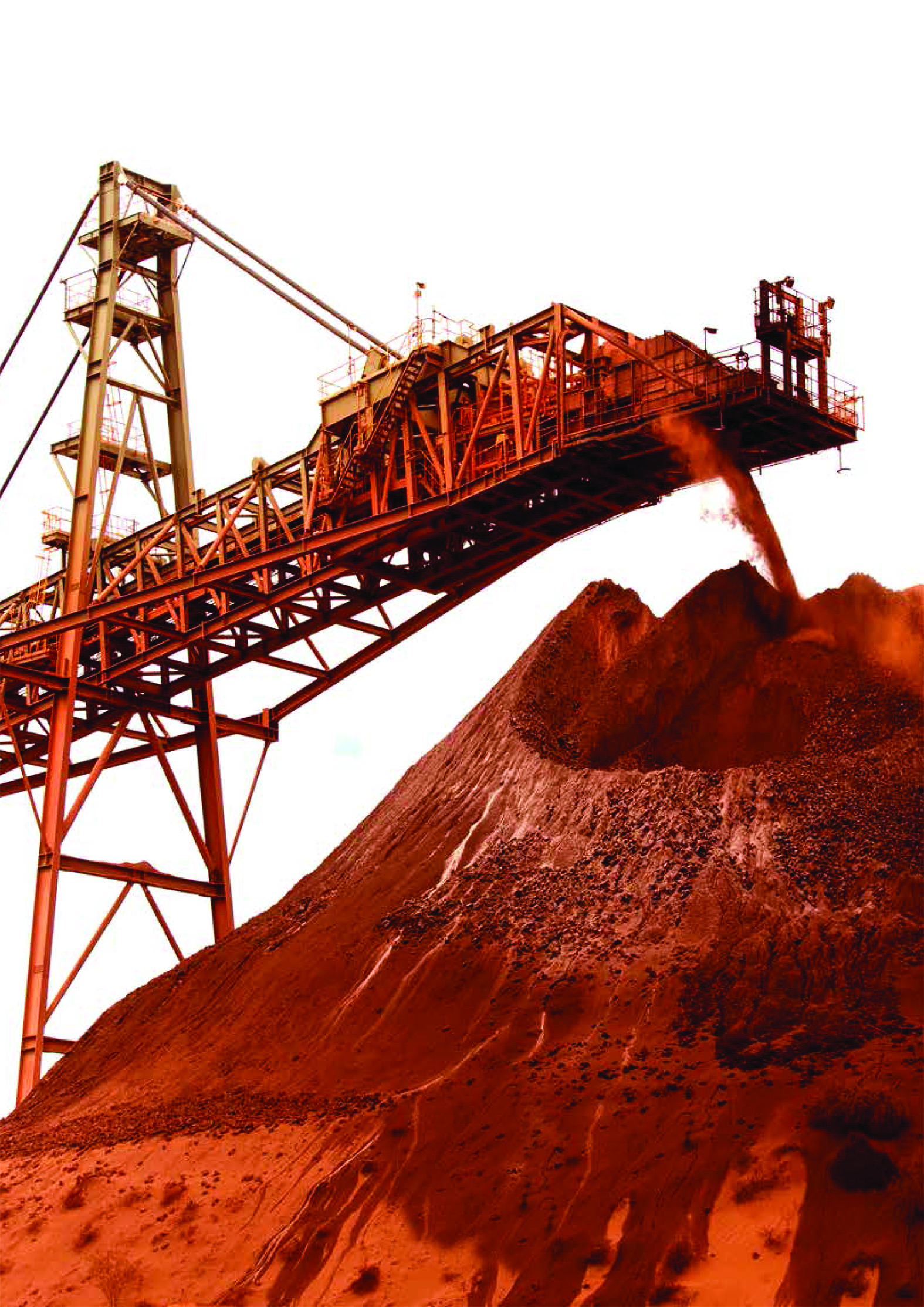 BY PROBLEM MASAU DIVERSIFIED mining group Kuvimba Mining House (KMH) has purchased 50% of Great Dyke Investments (GDI) shares from Afromet Joint Stock Company, making it the largest shareholder in the platinum operation.
This week, Russia's Vi Holdings said it had exited GDI, triggering fears that the big investment might flop.
In a statement, GDI said its decision to exit the project is "in connection with the global sanctions imposed by Western countries against Russia, which naturally also applies to Russian investments abroad".
Leaving GDI would "create favourable conditions for further development of the project", the company said.
Kuvimba has invested in rebuilding defunct Zimbabwean mines in the past year, with interventions at Freda Rebecca Gold Mine, Bindura Nickel Corporation, Shamva Gold Mine, Jena Mine, Elvington Mine and Zim Alloys to help them return to, or scale up production.
"The board of directors of Kuvimba Mining House is pleased to announce that the company has concluded negotiations to purchase 50% of the shares in Great Dyke Investment (GDI) from Afromet Joint Stock Company," the board said in a statement yesterday.
"GDI is a platinum group metals mining company in Darwendale, in the Great Dyke. The Great Dyke is the largest system of Platinum Group Metals mineralisation in the world. This acquisition will have a material impact on the value of KMH as it continues to take its rightful place in the economy," the statement added.
It has been a good week for Zimbabwean investors.
On Monday, Fossil Mines snapped a 76,45% stake in cement maker, Lafarge Cement Zimbabwe for an undisclosed fee.
Fossil Mines (Pvt) Ltd will take over Swiss-based Associated International Cement Limited (AICL) shareholding in the business.
AICL, a member of Swiss-based cement giant, Holcim Group, has been divesting in several markets.
The deal means Fossil beat a string of big international bidders including Chinese outfit, Huaxin, which had until now been seen as the favourite after executing similar deals in neighbouring Zambia and Malawi.
But it is not only southern African markets that have been affected by the whirlwind disposals.
The global giant has also divested out of operations in Ghana, and sold off its interests in Brazil, where it is reported to have earned US$1 billion.
Last year, KMH declared its first dividend, paying US$5,2 million to investors after it reported record production.
The dividend was paid to shareholders in the first quarter of 2022, earlier than expected.
Government, the largest investor in the mining company with 21,5 % stake, received US$1,7 million from the war chest.
The second highest earner was Datvest Nominees which got US$1 million.
 Follow us on Twitter @NewsDayZimbabwe
Related Topics