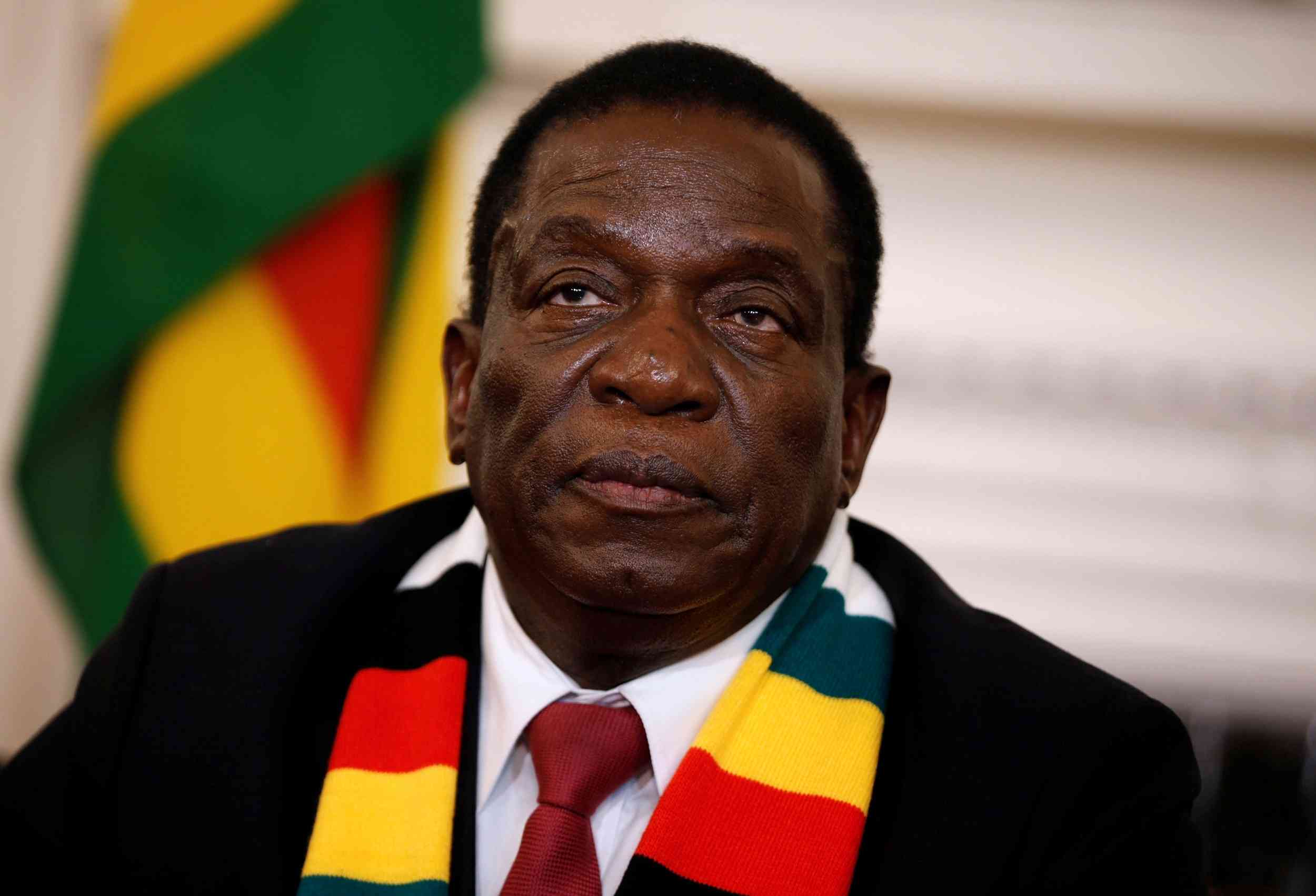 THE latest call by football fans for President Emmerson Mnangagwa to intervene in the impasse between Sports and Recreation Commission (SRC) and suspended Zifa board members should act as another reminder of the dire state of affairs in Zimbabwean football.
Zimbabwean football has been in the doldrums since last year when the country was suspended by Fifa over government interference in football matters.
Fifa's drastic action which resulted in Zimbabwe being stripped of all its Fifa membership rights and the privileges that come with it, including participation in international games, came after the SRC dismissed Zifa board members, including its president Felton Kamambo.
The Zimbabwe football fraternity is also unable to benefit from developmental grants from Fifa as a result of the suspension. Its national teams and clubs cannot take part in international, continental, and regional competitions either and has left players without opportunities to showcase their talents to scouts.
While Fifa wants the SRC to reinstate Kamambo and his board before reinstating the country's membership, the local sports regulatory body has been digging in much to the frustration of all football stakeholders.
After having their calls for the warring parties to find each other for the good of the game ignored, the Zimbabwe National Soccer Supporters Association (ZNSSA), a group which represents the interests of supporters of local football, has now asked the country's leader to step in.
"We urge and plead with our listening President ED Mnangagwa to chip in, reign in Mlotshwa and Kamambo and knock sense in their heads," said ZNSSA secretary-general Joseph Mutawu in a Press statement.
"We had hoped that our leaders in the football cockpit were doing the right thing, but alas, that hope has faded into thin dry air. As football supporters, we have been left to pick up the pieces and wonder what could have been done wrong to our number one sport of the nation of Zimbabwe.
"As Zimbabwean supporters, we are not going to tire until our football returns to normalcy. We are going to demonstrate at your respective offices, if need be until you do the right thing. As educated as you are, Mlotshwa being the lawyer that you are, and Kamambo being a senior manager at Grain Marketing Board, please find common ground and make a national interest decision. Zimbabwe football has cried for a long time."
ZNSSA is joining a growing chorus of football stakeholders including players, coaches, administrators and parliamentarians who have been clamouring for Mlotshwa to reinstate Kamambo so that the country can return to international football.
Football fans, much like the players, are praying for the intervention of the country's top leadership.
Related Topics