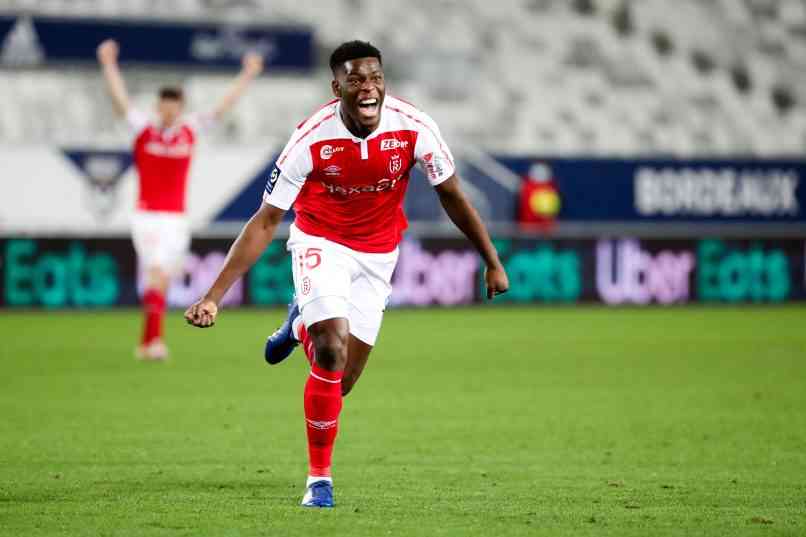 FRANCE-BASED Zimbabwe international Marshall Munetsi has once again made a passionate plea to the Sports and Recreation Commission (SRC) and Zimbabwean football authorities to let bygones be bygones and have the country's suspension from international football by Federation Internationale de Football Association (Fifa) lifted.
Zimbabwe has been in the football wilderness since February 24, 2022 over government interference following SRC's decision to suspend the elected Zifa board in November 2021.
The ban means local football teams have been frozen from international football, which has devastating effects on the careers of local players.
The draw for the 2026 World Cup qualifiers is set to be conducted, but with Zimbabwe still banned from the international game, the country is to miss yet again. This year, Zimbabwe has already missed out on being part of the African Nations Championships which ran from January 13 to 4 February in Algeria.
Our local clubs cannot take part in continental competitions which not only expose them to higher standards but come with the much-needed financial incentives.
Munetsi has been lobbying the SRC and Zifa to bury the hatchet but so far, his pleas have fallen on deaf ears.
"As we approach the next set of qualifiers, as football players, we are reminded that our national teams remain banned," said Munetsi on his social media platforms.
"This reminder cascades down to the fans as well. They can't enjoy the national teams they love to watch playing.
"As things stand, we continue to lose a generation of talented footballers. Sadly, they do not have opportunities to showcase their talent."
Munetsi, who is also in the FIFPro's Global Player Council, an international body which speaks out on the welfare of footballers, expressed concern that the future of Zimbabwean football is under serious threat.
"This situation continues to harm the future of football in the country. It is depriving the community of the downstream benefits that football can bring to the social economy of the nation.
"I continue to implore the SRC and Zifa urging all the parties involved to find common ground. They need to come [up] with an amicable solution that will allow our football to survive.
"Our football needs us to find each other for us to move in one direction and speak with one voice. The participation of our country at major tournaments stands to benefit us more."
The suspension covers all aspects of the football ecosystem, to a point where our coaches cannot get any kind of continental qualification, rendering the demand by Zifa that it should hold Confederation of African Football qualifications moot.
We have grounded an entire industry and put the lives of thousands of young people at risk. To what end?
Related Topics