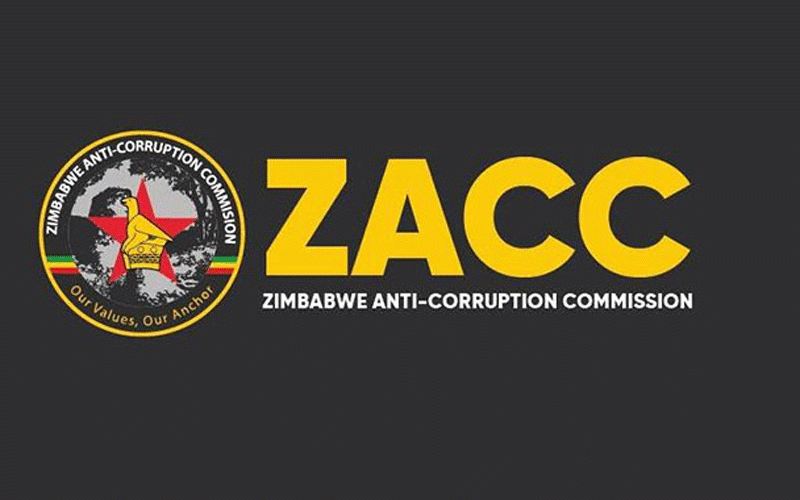 IN the premises that house the Master of the High Court offices in the capital, and indeed at most buildings that house our courts of law, are huge billboards that proclaim to all: Justice is free! Do not pay for it.
The billboards promote the noble notion that all are equal before the law and that every citizen shall receive fair treatment before the law. Solomonic wisdom indeed.
Except of course, there is a human element to factor in the equation disseminating justice. Greed, avarice, poverty, hunger and what has become the common refrain in Zimbabwe: incapacitation caused by poor salaries and rising cost of living.
As a result, justice has become a preserve of the rich, and those without, are at the mercy of the gods.
The National Prosecuting Authority (NPA)'s chief public prosecutor Tawanda Zvekare did not beat about the bush on the matter.
"You find out that most of the civil servants are remunerated poorly. Most of them are lodgers, they do not own houses. For the NPA it is not desirable to be a lodger. Imagine a prosecutor being a tenant; he may be a tenant at a criminal's house. The criminal is arrested then goes to court; the prosecutor will be incapacitated to deal with the case because they are being housed by that criminal. If they are properly remunerated and well-resourced you will find that they will be cushioned and will not be susceptible to corruption," he said early this week at the launch of Transparency International's 2022 Corruption Perception Index report in Harare.
"As long as people are suffering and a bribe is offered, it's very difficult for them to resist. It also goes back to the issue of brain drain that I was talking about. If they are well remunerated, they will not even think about resigning."
The 2022 TI Corruption Perception Index (CPI) itself ranked Zimbabwe at number 157 out of 180 countries in terms of corruption levels, same as the previous year, suggesting that there has been no movement whatsoever in tackling the endemic graft in the public and private sectors.
Zimbabwe has several agencies to fight graft, a scourge President Emmerson Mnangagwa made a priority to fight at his inauguration in November 2017.
The police, Zimbabwe Anti-Corruption Commission, the Special Anti-Corruption Unit which is housed under the President's office and the National Prosecution Authority are just some.
"Acts of corruption must stop forthwith," he said then, and promised swift justice.
However, despite the existence of progressive laws, anti-corruption institutions and various mechanisms that were put in place to control rampant graft in the public sector, the scourge is just growing.
As Zvekare points out, the delivery of justice can be compromised along the long chain.
"As the NPA we depend on the investigators — that is the police and Zacc, that if they give us a good docket with enough evidence, we will not fail to do our duty. At times we are not given good cases to prosecute, and we are compromised in our discharge of our mandate as prosecutors. That is why some cases which may be obvious convictions to you may not be necessarily prosecuted," Zvekare said.
So, you want justice? How much have you got to grease the system?
Related Topics