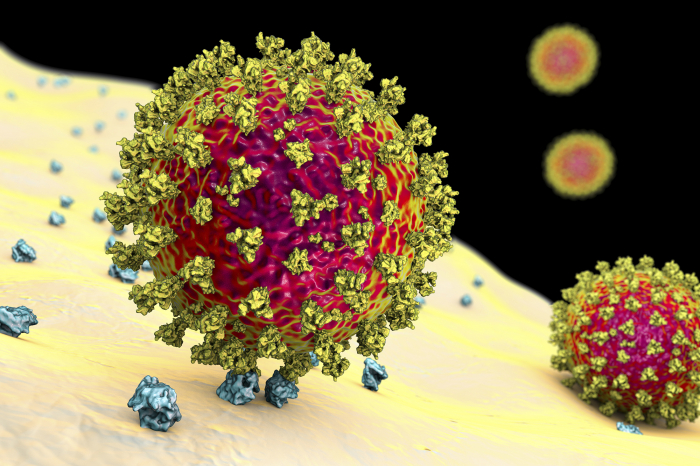 The Covid-19 has altered our professional and personal lives drastically. If you're the owner of a startup, you must have felt the strain. Besides focusing on supplying goods and services, you also have to think of effective strategies to keep your customers and employers safe.
In today's time, that's challenging because things are changing daily, and there's no certainty about the future. Fortunately, many resources are available to keep your customers and employees safe so that your business can thrive despite the existence of Covid-19.
Every country has formed a set of guidelines for workplaces that business owners need to follow to keep their workers protected from the Covid-19. With the coming of the Coronavirus, people have become a lot more serious about deep cleaning.
People have started deep cleaning not only in their homes but also at workplaces. It's not possible to disinfect surfaces yourself at a workplace, so you need to get hold of cleaning services. Disinfecting and sanitizing high-touch surfaces and spaces used frequently is imperative in slowing the virus's spread. When it comes to disinfecting the workplaces, you would want to develop a plan that everyone understands and follows religiously.
The approach to sanitize and disinfect your business – 3 steps:
In this step, you need to determine what needs a deep cleaning. Every area doesn't require a similar amount of attention. For example, there are spaces left unoccupied for so many days. They only need routine cleaning. However, high-touch surfaces such as sinks, elevator buttons, and doorknobs need regular disinfection according to Heba Noureldine, the Operations Manager of Cleaning Company, a Dubai based disinfection services provider.
You can decide if you want to get cleaning services from a professional or manage everything in-house. Keep in mind the equipment and resources you will need. Consider the availability and size of cleaning services you need for your workplace. Also, remember that personal protective equipment and cleaning products must always be available at all times.
Hire cleaning services and get all the dirty surfaces cleaned with water and soap before the process of disinfection. You can use disinfectants that are EPA-approved, and they will help to safeguard against the Coronavirus.
After getting everything you need, carefully follow the instructions and closely pay attention to all the safety and application instructions. Also, don't forget to replace and clean air filters regularly. Keep alcohol-based sanitizers in your office, outside the washroom, and at the entrance.
Make sure to stay on top of your routine disinfection and cleaning. Also, keep adjusting and revising your plan as per the availability of PPE and disinfectants. Make sure to disinfect high-touch areas every day.
You need to maintain safe practices so that everyone has extra protection, and they're safe. That includes washing hands frequently, wearing a mask, and making all your employees sit at a distance. Maintaining your practices is equally important as implementing them.