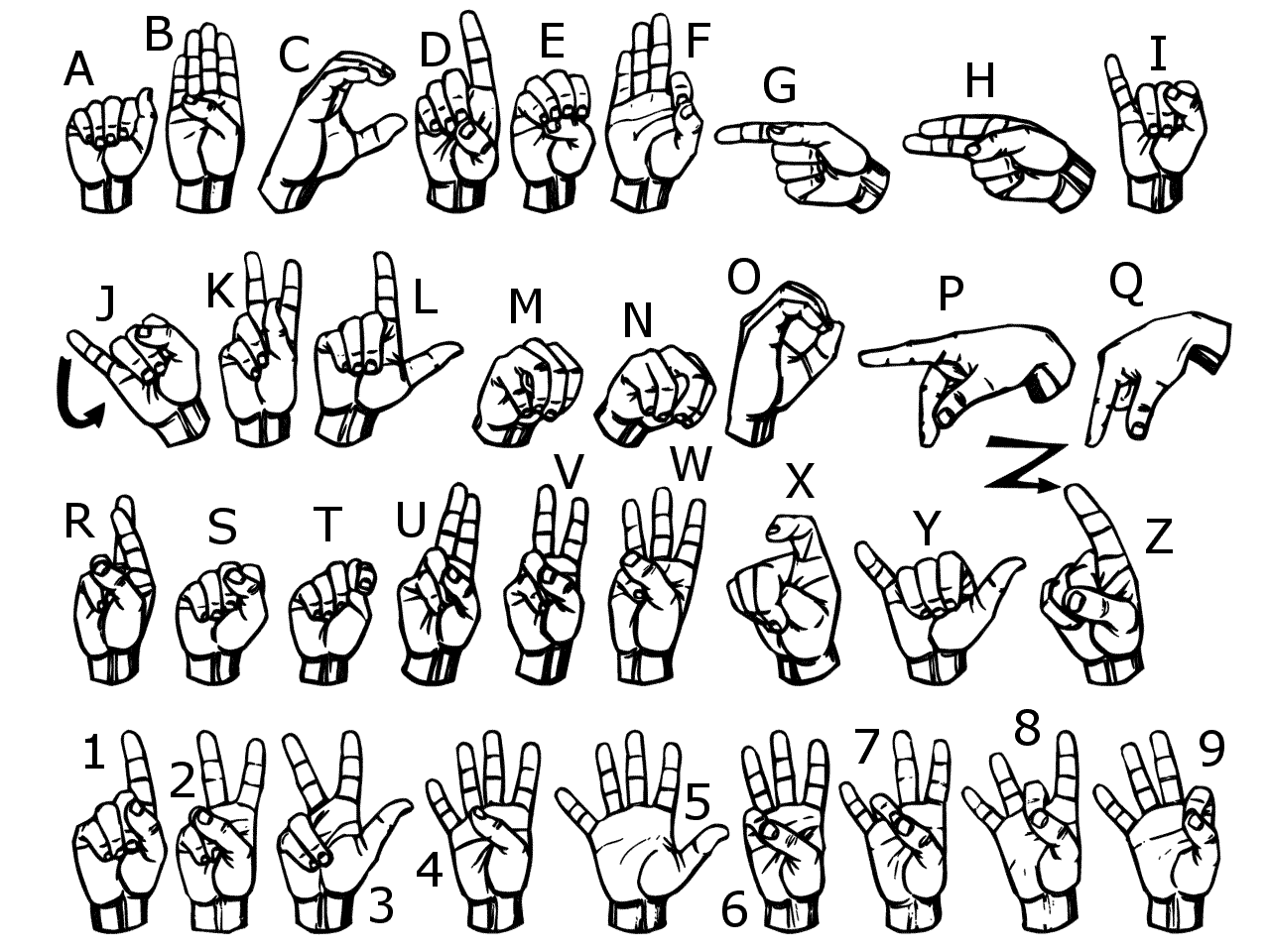 Zimbabwe is one of the countries that is highly regarded in terms of disability friendly policies and yet the quality of life for persons who are deaf remains very low.
guest column: Tawanda Matende & Lincoln Hlatywayo
One of the key factors that has been attributed to the low quality of life for deaf persons is the failure by State institutions, especially the two education ministries to consider sign language as a curriculum subject.
According to Deaf Zimbabwe Trust (2015), there are an estimated 214 912 deaf and hard of hearing people in Zimbabwe. With regard to schoolgoing age, about 90% of deaf children are not in school, which entails that they are language-less, as formal language is only taught and learnt in school.
This article argues that as long as sign language is not considered a curriculum subject and a development issue, inclusive development will never be achieved in Zimbabwe. Drawing examples from other nations like China, Japan and others, the role of language in economic development cannot be underestimated.
The potential that can be utilised for development lies untapped in the deaf community, due to constraints of language. Access to information for people who are deaf has been a huge perennial problem, which has thwarted the majority of people with hearing impairments from actualising their potential and to participate in socio-economic development of the nation. This has profound impact to innovation and economic success and inclusive development.
The mantra by President Emmerson Mnangagwa that "Zimbabwe is open for business" cannot be accomplished if the issue of sign language is relegated to the periphery.
Language is a resource that mitigates the impact of poverty. Access to information with regard to economic, political and social issues is only possible when people are competent in the language used. If the linguistic rights of the deaf are taken into consideration, they will be part and parcel of different discourses, the nation can also tap into their brilliant ideas, it will also boost their survival due to easy access to information through their own language.
The true measure of a country's development lies in how able it is to cater for its most vulnerable and marginalised people, and deaf people fall under this category.
The major economic contribution that is being made by deaf persons in Zimbabwe is selling of airtime. However, this is not sustainable. The coming in of digitalised platforms for purchasing airtime has taken them out of business. The majority are living in poverty, as they ponder on the next move for survival.
As the Harare street wars are taking place between the police and vendors, we don't think a thought has been given to the plight of the deaf, who used to be found at every street corner in the city and other urban areas.
Do we have an alternative for deaf traders? The answer is no and no one seems to care. The lasting solution to the economic plight of the deaf is to make sign language an official language as per the dictates of the Constitution and the provisions of the United Nations Convention on the Rights of Persons with Disabilities.
As Zimbabwe, we always fail on implementation. But how can sign language be made official when it is not official in schools and colleges where it is supposed to be developed? In our schools, 15 out of 16 official languages are being taught as curriculum subjects, only sign language is not taught and only the parent ministry can explain this unhealthy situation.
This could be the reason why some so-called principal officers in the Ministry of Primary and Secondary Education are blocking efforts by non-governmental organisations to put in place an inclusive education policy. At least the Ministry of Higher Education has moved a bit in this regard.
Inclusive development is a process which must start from the foundation, and we expected the new curriculum to be very clear on the transition of deaf learners from school into adulthood and employment, but alas there are no indicators to that effect.
The government of Zimbabwe through the Ministry of Primary and Secondary Education formulated policies and language planning efforts, for example (2002, 2006, 2007, and 2013) to recognise indigenous languages in various spheres basing on the argument that "unless we recognise the total utilisation of local languages more actively and purposefully, it will be difficult to involve everyone in the development process".
However, there is no movement on the ground that is geared towards the sign language teaching and learning, research and development. Mufwene (2001), believes that the survival of any language depends on its strength to provide socio-economic survival to its users, but this is not the case for sign language users in Zimbabwe.
The hypothesis is that if the deaf are empowered with a medium of communication that would allow them to interact with others in the global world, their quality of life will improve.
Because there is largely no sign language in 99,9% of our schools, the majority of deaf children are out of school, and they continue to be exposed to the poverty cycle. They will continue to be left behind in socio-economic and political participation and their potential remains locked due to lack of access to information.
Sign language, being a minority language, worldwide, Zimbabwe included warrants promotion through research and the developmental trajectory of its users is premised on its recognition, awareness, acceptability and compatibility with different aspects of humanity, inclusive of the right to communication. The potential that can be utilised for development lies untapped in the deaf community due to constraints of language.
We recommend the Ministry of Primary and Secondary Education in Zimbabwe to consider the involvement of applied linguists in deaf education and users of sign language as educators of the deaf.
Intensive language support and intervention services for deaf children and their hearing families is an obvious void in the educational process for deaf children in Zimbabwe.
The researchers also recommend the government and media houses in Zimbabwe to accommodate the deaf community and adopt policies that include the marginalised minority groups in socio-economic and political developments.
Tawanda Matende is a PhD student with University of Venda and a sign language interpreter at Harare Magistrates Courts while Professor Lincoln Hlatywayo is involved with the Zimbabwe Open University special needs education and disability studies. Views expressed in this article are personal.