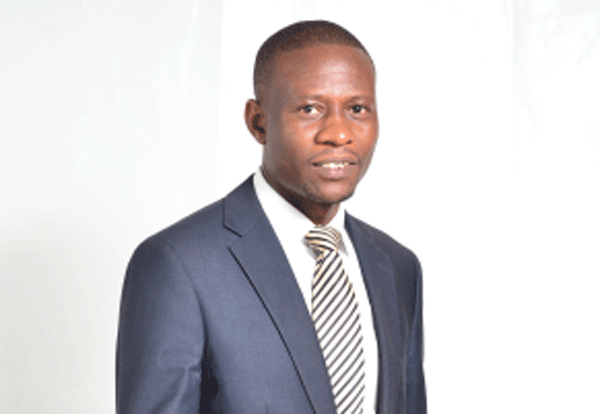 BY JONAH NYONI
The coronavirus has stayed with us more than we anticipated. Companies are redefining how business must be done. Technology is now the central tool for most companies. As a leader, what do you do in such a challenging situation?
Communication
Communication is the lifeblood of every organisation. Communication builds culture, relations and effective teamwork in any organisation.
Agility
Quickness, flexibility, creativity and the ability to learn fast is one skill that every leader and company should uphold.
Every leader that is static will wake up to the dream of being irrelevant and left out, but those who embrace change will find themselves superbly rewarded and benefiting future generations.
Today's leader can't clutch to old tools of yesteryear and expect to increase results and bring profit, COVID-19 has changed how businesses are run.
To find yourself at the forefront of change, there are certain things that you should embrace.
Learn fast
Being pro-active is one characteristic that keeps the leader upbeat and leading the game in times of crisis. The leader evades being irrelevant by growing himself, especially through learning, listening and linking.
Challenge system
Every system must be challenged. Technology moves things fast and companies must adapt to the new speed.
Systems determine the success of any organisation.
Because of COVID-19, leaders should give up their old systems and love new ways of doing business.
Great leaders can't make it alone in any successful leadership endeavour neither would they succeed if they are surrounded by the wrong people.
John C Maxwell in his book Developing Leaders Around You says: "Those closest to the leader will determine the success level of that leader". Game changers infuse in a leader a sense of confidence, commitment, courage, creativity and a positive outlook.
Learn seasons, trends
Every leader should learn trends in seasons. Great leaders don't only wear jerseys in winter and stay indoors, but they see an opportunity to go skating and snowboarding. COVID-19 has changed our season and brought good opportunities.
So, in seasons of harsh and hard times, leaders derive lessons. In times of plenty, they stock up for the dry times ahead.
They are enormously ready to embrace any situation with a positive attitude.
Parting point: The best way to stay competitive is to keep looking and learning. Keep your ears on the ground. Bruce Morse wrote: "We live in an interesting time, but some time-tested principles still apply.
"Treat customers well, provide them additional benefits and service enhancements, and keep your marketing message professional and focused.
"This will go a long way toward building a successful business.
"If you provide over-the-top service, you do not have to be the lowest-cost provider as people will pay a little extra for that exceptional care!"