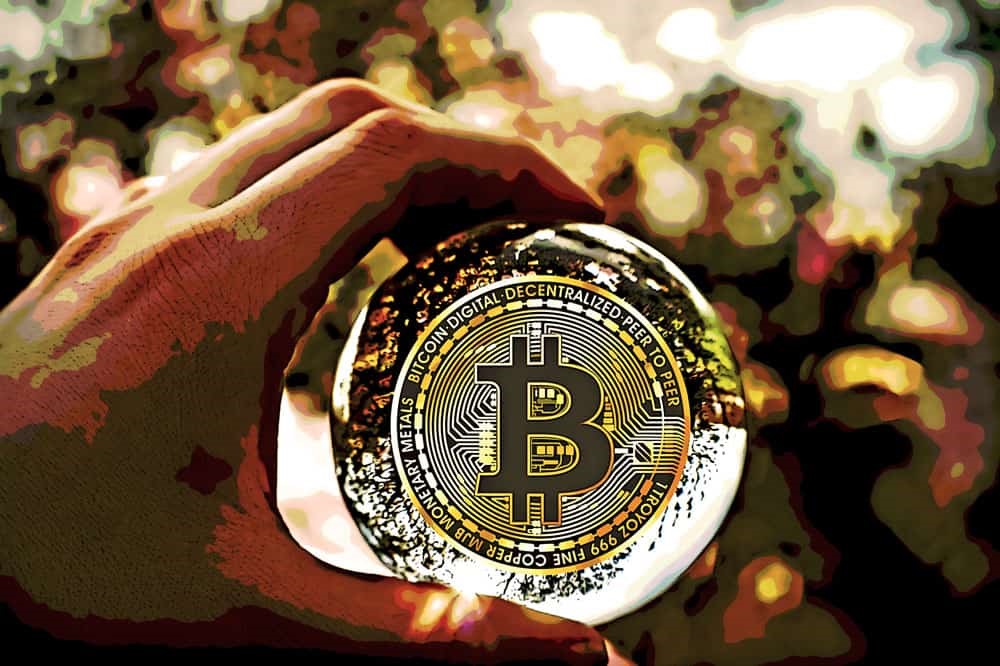 The digital currency market has changed the investment dynamics and payment methodology. Investors and traders have started to realize the bitcoin has still much more to offer, as compared to fiat currencies. It is definitely a fact, that virtual currency transactions are on an increasing scale and millions of people are already using bitcoin as a source of payment.
Bitcoin has been facing criticism since its existence, many experts predicted the emergence of cryptocurrency as a disaster and failure. Fortunately, things turned out differently. The rise of digital currency shocked the trading environment with its high volatile nature and other lucrative benefits. According to 2020 statistics regarding cryptocurrencies, the worth of the total cryptocurrency market reached almost $ 261 billion.
Bitcoin is expected to revolutionalize the financial ecosystem at the end of this decade. Most investors are confident about its future lucrativeness, and the investment trend towards bitcoins and other altcoins is expected to break the set milestones. Bitcoin's ability to act as a store of value and medium of exchange has enabled investors and traders to reduce their reliance on fiat currency. Although bitcoin benefits are much considerable, issues related to it act as obstacles in its future growth.
The history of bitcoin price fluctuation 
The beginning of the bitcoin's journey as a digital currency was not entertained by the traders and investors. It started off with less than a penny but right after one year, it reached almost one thousand dollars. It was the time when people started to take it as a serious digital asset that holds long-term potential. Bitcoin was more popular on the dark web before entering into the mainstream financial ecosystem. The reputation of bitcoin took some time to build its confidence because it was the first virtual currency ever.
The pace at which bitcoin was getting popular in the financial sectors was considerably low till 2016. In 2017, when bitcoin reached $ 20,000, the world started to pay attention to its significance. It was beyond the expectation of many experts and investors that bitcoin emerged as such a valuable digital asset in just a few years. Bitcoin started to gain mainstream coverage from all over the world, news channels started to show the bitcoin journey and its future potential. People holding bitcoin at that time were even more amazed and excited to see the boom.
Since 2017, investors started to show their interest in bitcoin. Stock investors and forex investors were looking forward to gaining profit from the emerging opportunity and hence invested millions of funds into the bitcoin. Not only mainstream investors but also retail investors jumped into to crypto market in order to make an earning.
2018, was not less than a shock for bitcoin investors, as the price dipped down to $ 3000.  In 2019, the price managed to reach almost $14000, after recovering from $ 6500. The next year was faced by a pandemic which led to an inflated money supply and as a result bitcoin managed to achieve the financial spotlight. Bitcoin set a new all-time high at the start of the decade. Bitcoin reached $ 60000, leaving the investors and traders stunned.
Bitcoin future price prediction
According to Max Keiser, who is a financial analyst and investor claims that bitcoin would reach $100,000 in near future and $ 400,000 in upcoming years. Robert Kiyosaki, another investor, and financial expert predicts the bitcoin price to reach $ 75000 by the end of 2021.
The bitcoin ups and downs are not new to bitcoin investors and traders who have been following the trend for the last five to six years. The real question that bothers the investors about the bitcoin future is, what would be a new all-time high? Because no matter how low bitcoin goes, it would eventually come up.
The bitcoin price volatility cycle is getting interested and fascinating to new investors as well as current investors. Considering the bitcoin price cycle, the analysis shows that bitcoin price could vary between 100,000 to almost 300,000 by the end of 2021.
Conclusion:
It would not be enough to rely on the predictions and forecasts in order to finalize that whether bitcoin would remain profitable in the future or not. There are some trading platforms like Bitql that have AI systems to direct the traders about the most suitable time to invest. Apparently, it seems like bitcoin would appreciate further.