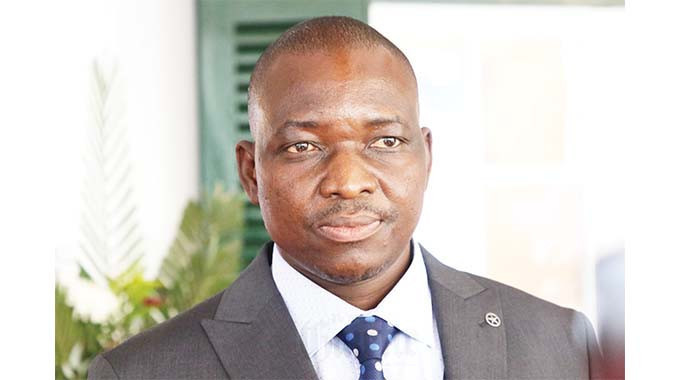 ZIMBABWE needs strategic partnerships to begin producing such products as lithium batteries and lithium carbonate, according to Mines and Mining Development minister Zhemu Soda.
Zimbabwe is the world's sixth largest lithium producer.
"We need to produce lithium carbonate and ultimately produce lithium batteries in the country," the minister said at the launch of the Zimbabwe-Chinese Energy Mining Enterprise Association on Monday.
"Strategic partnerships are, therefore, critical for the development of our sector. The association is, therefore, expected to support the government in championing lithium beneficiation and value addition."
In line with the National Development Strategy 1, Soda said the government's thrust was to ensure mineral beneficiation and value addition to achieve the country's Vision 2030.
He said mineral beneficiation and value addition in the lithium sub-sector was of paramount importance given the country's huge lithium deposits.
"As Zimbabwe, we need to strategically position ourselves within the global lithium value chain, we therefore need to move up the value chain," Soda said.
He urged investors to establish approved processing plants to be able to export beneficiated lithium in terms of the law because government banned the export of all base mineral ores, including lithium through Statutory Instruments 5 of 2023 and Statutory Instrument 57 of 2023.
Soda emphasised that the creation of the Zimbabwe-Chinese Energy Association was key to reinforcing the relationship between lithium miners and government, while safeguarding the rights and interests of its members.
"The formation of this association is important as it acts as the bridge that strengthens exchanges between the lithium miners and other stakeholders including the government. The association will also safeguard the rights and interests of its members and promote the development of the lithium sector," he said.
Soda granted the association permission to make policy recommendations and urged them to work closely with the Chamber of Mines.
"I am confident that the Association of Chinese New Energy Miners in Zimbabwe will be a success. We expect to share notes and data for the development of the mining sector. Feel free to suggest any policy recommendations for the good of the sector.
"May you also work closely with other sister associations such as the Chamber of Mines and the Zimbabwe Miners Federation. I wish you all the best in your endeavours," he added.
Related Topics