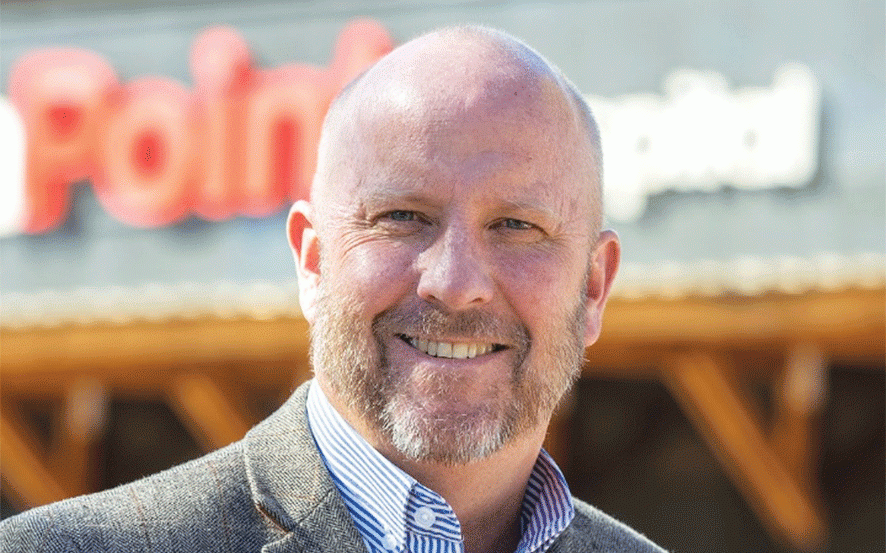 TRANSPORT and logistics firm, Unifreight Africa Limited was left in an illiquid position at the end of its financial year ended June 30, 2023, owing to recapitalisation efforts which raised the firm's operational risk.
During the period under review, the firm increased its balance sheet by 304,26% to ZWL$269 billion, from the end of last year, after Unifreight recapitalised its fleet and re-evaluated its assets.
However, due to increased loans and borrowings of nearly 938% to ZWL$76,77 billion from the end of 2022, to fund its recapitalisation efforts, the firm's current ratio was 0,50.
In a statement accompanying the group's financial results for the half year ended June 30, 2023, Unifreight chairperson Peter Annesley said the group's overall volumes rose during the period.
"Our balance sheet grew from ZWL$66 billion to ZWL$269 billion due to a combination of recapitalisation of our fleet and revaluation of assets," he said.
Unifreight's current ratio translates to the firm having just 0,50 Zimdollar cents to every dollar of short-term debt leaving the firm highly exposed to defaulting on any short-term debt.
"The first half of 2023 has been excellent for Unifreight with overall volumes up 38% year-on-year. Significant contributions have come from tobacco, where we are now transporting over 40 000 tonnes/annum which is 91% up from last year," Annesley said.
"With the new fleet we have also been able to dedicate vehicles to blue-chip customers such as Delta, Triangle, Unilever, Nestle, Cairns who all require nationwide distribution."
The increased movement in transported tonnage translated to Unifreight group revenue growing to ZWL$55,66 billion in the period under review, up 115% from the comparative 2022 period of ZWL$22,17 billion.
"The group continues to monitor costs under the current volatile environment. Tonnage grew by 50% from prior year (though 18% below budget), largely driven by tobacco volumes and increased FTL volumes from new vehicle assets," Annesley said.
An increase of over 8 000% in finance cost was recorded in the period under review to ZWL46,07 billion, from the comparative 2022 period, a movement associated with the loans and borrowings taken by Unifreight.
However, this increase caused the firm to report a loss of ZWL$9,3 billion at the end of June.
This was from a profit after tax of ZWL$7,78 billion recorded at the end of the 2022 comparative.
"The group remains optimistic about the future and looks forward to being able to utilise our increased capacities during the traditional festive period ramp up in retail spend between October and December.
"We are also hopeful there will be interventions from government to curtail informal imports that have been competing with domestically produced goods so as to support local industry and promote job creation," Annesley added.
Related Topics