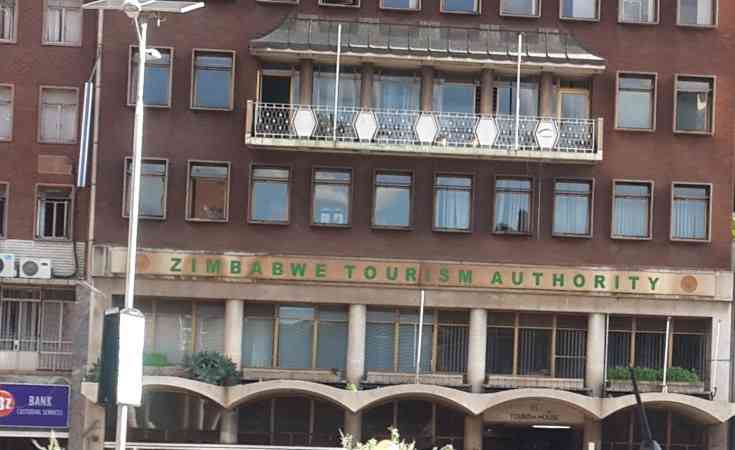 THE Zimbabwe Tourism Authority (ZTA) says foreign election observers for the country's August polls contributed to the tourism sector third-quarter boom.
In an interview with NewsDay Business, ZTA spokesperson Godfrey Koti said the reason for the improved tourism performance during the third quarter was largely due to election-related activities.
"We had plenty observers who came into the country. We also had people who came through during the elections to work and some were deployed to different parts of the country," he said.
"We had several dignitaries that came. They increased the attention of our attractions; they were staying at some hotels and lodges somewhere, so they increased the use and occupancy of these accommodation spaces, so we are very happy that the country received many people and usually that contributes quite well to our total arrivals into the country."
He said the tourism sector was delighted that the country received a lot of people during the election period which contributed to increased arrivals.
The election boost is going to support the overall improvement of the tourism sector's third quarter performance.
"The sector has been doing quite well. We recorded a 62% growth in arrivals compared to the same period last year from the first six months of the year," Koti said.
"We recorded 529 000 visitors which translated to US$343 million worth of revenue that came into the sector, so this was very good growth for us."
The sector also recorded growth in investment of 197% in the first half of the year compared to the same period last year.
During the first quarter, tourism received US$105 million in investments into existing properties and new ones, an increase of 167% compared to the same period in 2022.
Although the ZTA recorded an increase in arrivals in the first half of the year, the industry is facing challenges around pricing distortions on how much tourism players can charge versus what they themselves are charged by suppliers.
This mainly has to do with Treasury not allowing tourism players to price their products and services in line with the parallel market exchange rate, despite their suppliers doing so.
Other challenges include power cuts and their related costs, fuel prices and logistical challenges.
Koti said tourism challenges might hinder ZTA's expectations for the remainder of the year which includes international climate and general macro issues.
"I think from a tourism sector point of view, the international climate right now is affecting tourism, which affects travel a bit. In actual fact, we are the hardest hit because we are right at the end of the value chain and it affects us in a big way," he said.
Related Topics