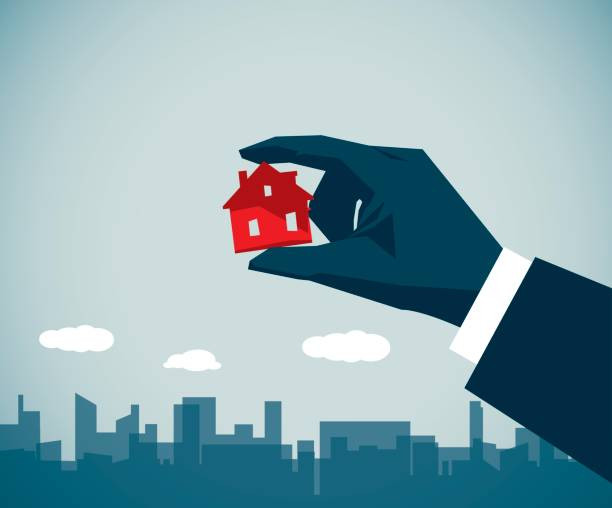 An investment expert yesterday challenged local investors to tap into the alternative investment space in order to realise healthy returns.
Alternative investments are investment options outside of traditional investments such as stocks, bonds and cash. Alternative investments may include a wide range of assets such as real estate, commodities, private equity, hedge funds, art, collectibles or cryptocurrencies.
In an interview with NewsDay Business on the sidelines of the Zimbabwe Institutional Investors Forum held in Harare yesterday, Intellego Investment Consultancy head for corporate advisory services, Owen Namusi said tapping into alternative investments brought vast benefits to the economy.
"It's important for local investors to tap into the alternative space because there is a significant risk return argument to be made.
"The foreign investors that we are seeing that are participating in that space are already harvesting that healthy return. So, it certainly stands to reason for us locally to tap into that and really benefit from that demographic dividend argument that has been given.
"The very large young population growing middle class, all those are very key arguments of getting into the alternative space because you are going to see investments right across all sectors from manufacturing, tourism and hospitality, agriculture, all of those sectors that are dependent on the growing population and a growing middle-class with more disposable incomes."
Namusi said local pension funds and insurance companies needed to invest in that space which will in turn benefit policyholders and fund members.
"So, we are seeing that across Africa and for Zimbabwe in particular, the platform is solid on this stage. I think if local pension funds and insurance companies get into that space, that will enhance their returns and ultimately benefit either the policyholders from an insurance point of view or the fund members from a pension fund point of view," he added.
He revealed that there are a range of benefits that come with joining the space as a lot of foreign direct investment starts to creep into the economy.
According to Namusi, once a stable platform is set, Zimbabwe stands to benefit significantly because this will lead to a more vibrant small-to-medium scale enterprise sector.
"You will see a revival of manufacturing that will certainly happen particularly because like I indicated, there are distressed assets in that particular space that are in need of capital retool. So, if investments pour into that space, especially from our institutional side, the boost to the economy is quite significant," Namusi said.
Related Topics