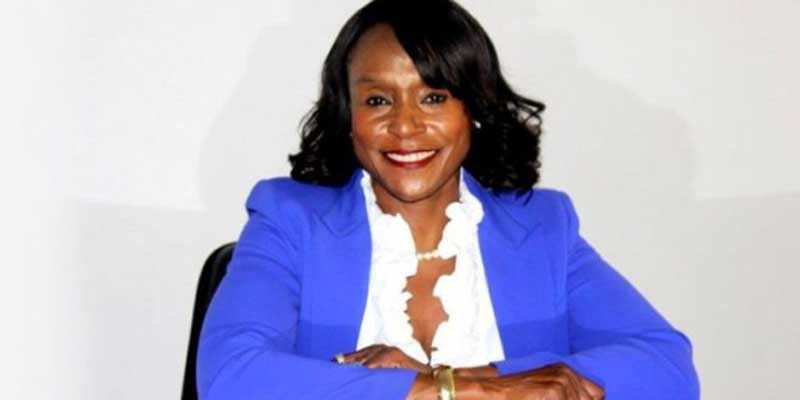 CAPTAINS of industry will converge in Nyanga next month for a business indaba to discuss viability issues in a volatile economic environment.
The meeting, which is being held by the Employers Confederation of Zimbabwe (Emcoz) from April 3-6, comes at a time when the country's economy is facing several headwinds among them currency volatility, high inflation, prolonged power cuts of up to 18 hours daily and the escalating cost of doing business characterised by high interest rates.
Other issues to be discussed at the meeting include the impact of monetary policy measures on business, sustainability of business in the face of power challenges, improving the cost and ease of doing business as well as the skills mismatch in the country.
Zimbabwe Investment Development Agency chief executive Tafadzwa Chinamo, Zimbabwe Energy Regulatory Authority chairperson David Madzikanda, Insurance and Pensions Commission Commissioner Grace Muradzikwa and Zimbabwe Economic Society vice-president Godfrey Kanyenze will be among the presenters at the business conference. Representatives of government and labour unions namely: the Zimbabwe Congress of Trade Unions and the Zimbabwe Federation of Trade Unions are also expected to attend.
The business indaba comes shortly after business and labour recently signed a memorandum for the establishment of a bipartite social contract amid concerns over the effectiveness of the Tripartite Negotiating Forum (TNF) platform in addressing the country's challenges.
The TNF is a social dialogue platform that brings together government, business and labour to negotiate key socio-economic matters. It has been in existence since 1998, initially as a voluntary and unlegislated chamber in which socioeconomic matters were discussed and negotiated by the partners. The TNF was legislated in June 2019.
The memorandum is based on four thematic areas of public trust and confidence building; price and currency stability; social protection; and investment and decent job creation.
Emcoz president Demos Mbauya said the signing of the memorandum last month was "historic" as it was the first time in industrial relations in the country that there had been such an agreement which would provide a platform to address the country's myriad challenges.
He added that the signing of the bipartite memorandum was not a snub of the TNF, but was meant to build a platform to enhance the operations of the tripartite legislative body.
Related Topics