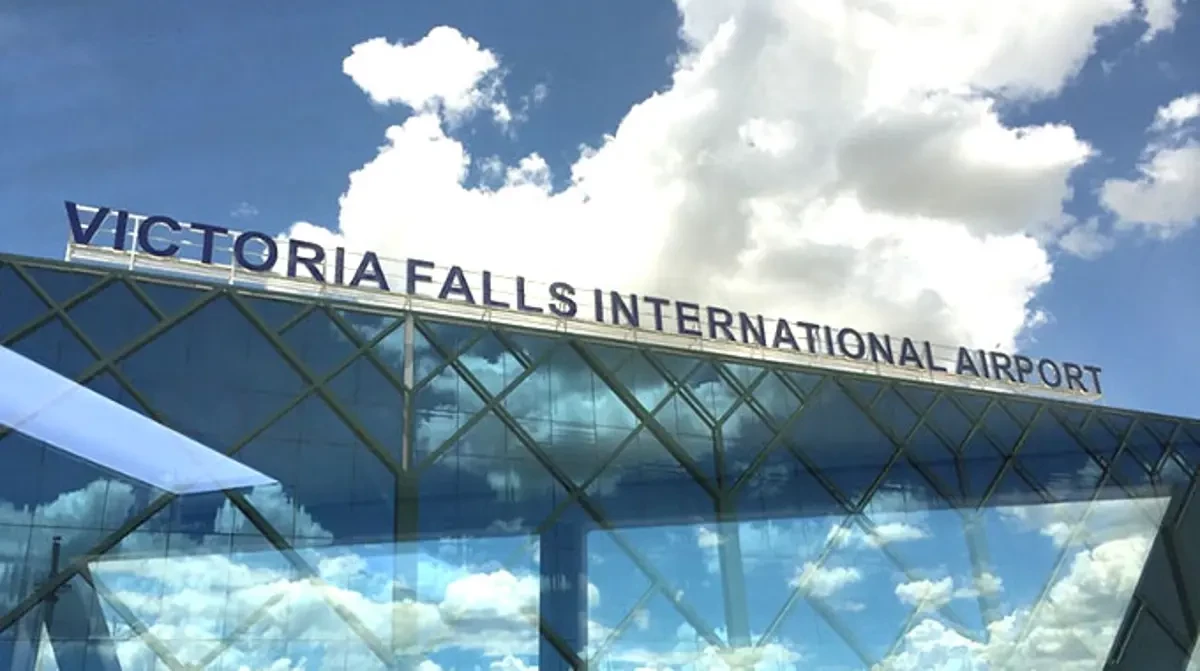 TOURISM executives say there is an increase in the number of players willing to invest in Zimbabwe as a standalone destination in southern Africa, proving that there is renewed interest on the country.
Government has been upgrading infrastructure at the country's main airports and aerodromes, a move which is likely to enhance the attractiveness of the destination and increase the number of tourists trooping back to the country.
Tourism Business Council of Zimbabwe president Wengayi Nhau told NewsDay Business that they are targeting to improve tourism packages in a bid to revive the sector.
"Yes, the profile of our airports and aerodromes is improving and this has enhanced customer experience at any given airport. A lot has been happening, and there has been an increase in the number of players ready to invest in Zimbabwe as a destination. Markets have been attracted by the diversity of attractions in Zimbabwe. We are ready to revive Zimbabwe as a standalone destination in southern Africa. This is why airlines are increasing, tour operators are increasing and hotel operators are increasing capacity and improving their products," he said.
"This mostly has to do with infrastructural development. Government has invested in upgrading the infrastructure at Victoria Falls International Airport and JM Nkomo International Airport in Bulawayo. As we speak Robert Gabriel Mugabe International Airport is undergoing massive refurbishment. Some airports have gone through refurbishments where the infrastructure has been improved. Airport terminal buildings have been increased and passenger handling capacity has been enhanced. We have had modern check-in equipment installed and aircraft handling equipment is now in place."
Nhau said the current state of infrastructure was still below minimum standards, adding that the government ought to work hard to improve that infrastructure to make it more attractive for potential operators.
Related Topics