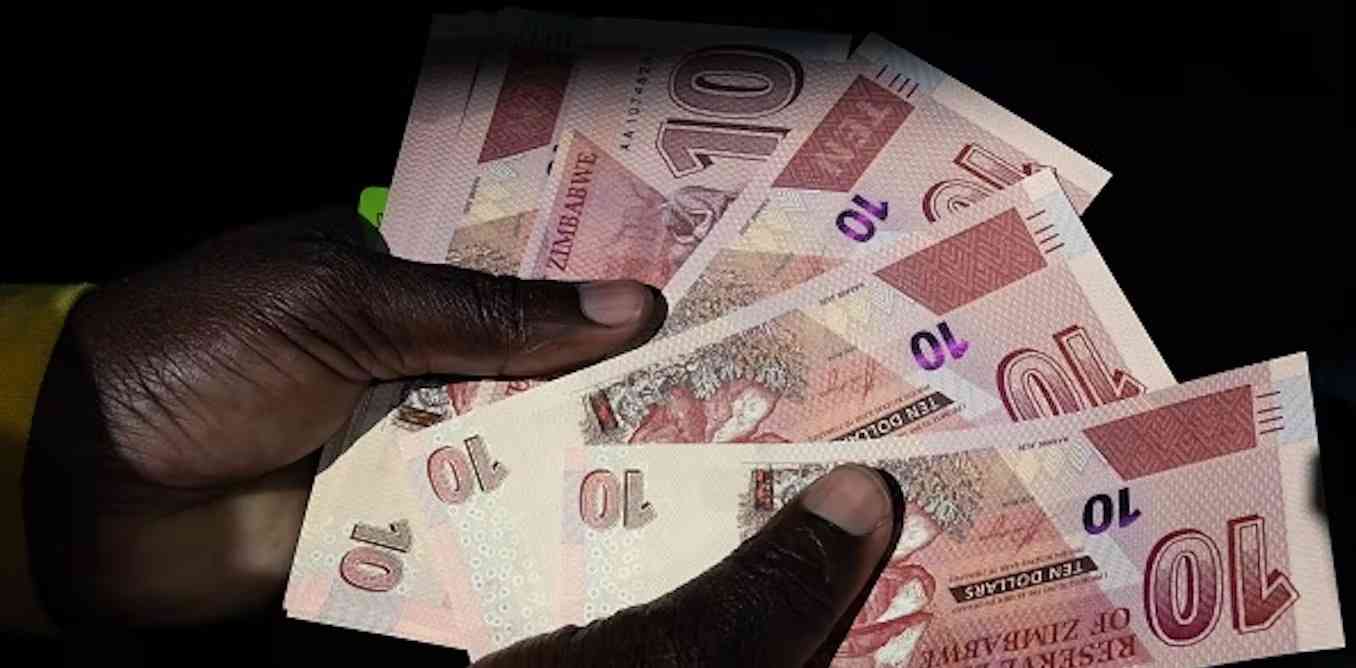 ZIMBABWE's annual inflation fell for the fifth straight month in January, as authorities tightened measures to forestall a simmering economic catastrophe.
"The Zimbabwe year-on-year inflation rate for the month of January 2023, as measured by the all items consumer price index (CPI) stood at 229,8% compared to 243,8% in December 2022," the Zimbabwe National Statistics Agency (ZimStat) said yesterday.
The January figure represented a 14-percentage point slowdown compared to December 2022.
It means prices were still rocketing during the review period, although at a much slower pace than the previous month.
In an interview with NewsDay Business, Consumer Council of Zimbabwe (CCZ) executive director Rosemary Mpofu said the steep drop might have insignificant positive impact as prices were still rocketing.
Zimbabwe has the region's highest inflation rate, which has triggered steep price increases and eroded spending power. Millions earn their incomes through informal trade after losing jobs in waves of firm closures since 2000.
"We are not yet out of the woods, we are still there," Mpofu told NewsDay Business.
"Inflation is our greatest enemy, and if we are not careful, we will keep going around in circles. Every player must play their part. We still need to work a lot harder with concerted effort in all sectors of the economy. Policymakers, suppliers of goods and services, manufacturers, wholesalers, retailers and even consumers need to play their part," Mpofu said.
The January slowdown marked the fifth straight month of inflation decline since September last year.
The rate hit 285% in August before taking a tailspin from September, as markets responded to policies implemented by government.
In August, government, battling to stem an inflation-led economic catastrophe, rolled out wide-ranging reviews to its payments to State suppliers after accusing them of aggravating the depreciation of the local unit.
A steep hike in interest rate to 200% — the highest rate in the region, was effected to control spending, overturning the vertical inflation charge.
It was not enough to limit the pain that consumers have experienced since 2019 when government announced bold monetary policy changes to end a decade-long dollarisation phase.
ZimStat said the month-on-month inflation rate shed 1,3 percentage points to 1,1% last month from a December 2022 comparative of 2,4%.
In January industries urged authorities to find solutions to the inflation crisis in order to save companies.
Follow us on Twitter @NewsDayZimbabwe
Related Topics