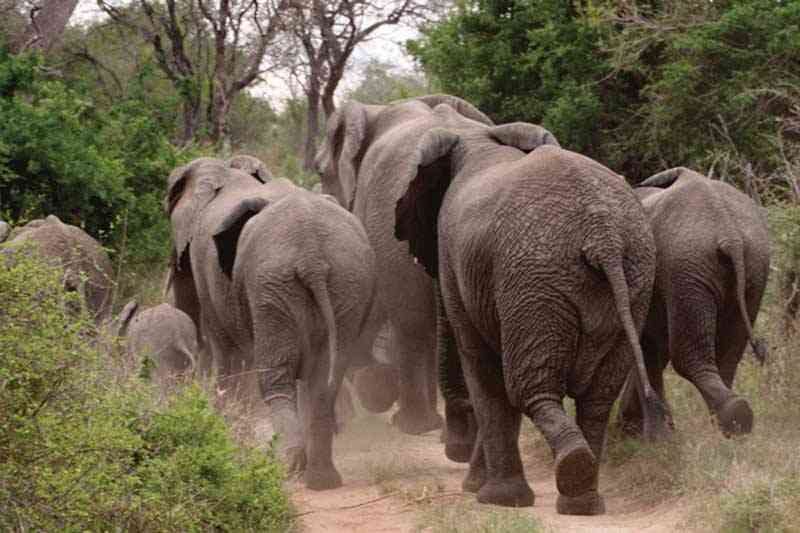 THE Russia-Ukraine conflict has been a major obstacle to the hunt for new markets in Eastern Europe by the Safari Operators Association of Zimbabwe (Soaz).
The war, which began in February this year, has had far-reaching effects, including the disruption of major supply chains globally.
Soaz chairperson Emmanuel Fundira told NewsDay Business yesterday that the conflict had an adverse impact on its efforts to expand its reach to the eastern Europe market.
"The Russia-Ukraine conflict has been a huge setback to extending our markets to eastern Europe. The conflict has been a major hindrance to our efforts to make that area one of our source markets," he said.
Fundira, however, noted that their failure to penetrate the eastern Europe market due to the obstacles they faced because of the conflict had been offset by the growth of the country's traditional source markets which include Europe and the United States.
He said the performance of the sector this year saw a growth of 70% compared to 2019, the year before the onset of the COVID-19 pandemic which crippled the entire tourism sector in 2020 and 2021.
"We can only compare with 2019 as the period 2020 to 2021 was decimated by the pandemic and so it will not be a like for like comparison. This year we experienced growth which is more than 70% of what we achieved in 2019," he said.
Fundira projected that the sector will generate revenue of between US$70 million and US$75 million this season.
The safari sector in Zimbabwe has been on a recovery path since the lifting on the ban on sport-hunted elephants in 2018 by the US Fish and Wildlife Service.
The US-based organisation had suspended imports of sport-hunted African elephant in 2014.
Soaz said the tourism industry required at least US$100 million in fresh grants to stay afloat after the adverse effects of COVID-19 on the sector.
In October this year, Finance minister Mthuli Ncube unveiled a US$7,5 million Tourism Facilities/Services Development and Upgrading Revolving Fund meant to bolster the sector's recovery.This comes after Reserve Bank of Zimbabwe governor John Mangudya granted the tourism sector 100% forex retention to assist the sector to recapitalise and enhance recovery from the adverse effects of the COVID-19 pandemic in his Monetary Policy Statement last year.
Follow us on Twitter @NewsDayZimbabwe
Related Topics